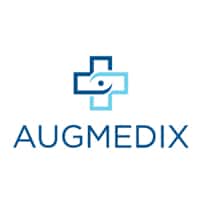 Augmedix simplifies how physicians use EHRs by providing a technology-enabled documentation service for health systems and doctors. We are on a mission to re-humanize the doctor-patient relationship, and address the largest pain-point in the US healthcare system — the burden of documentation. The Augmedix service saves doctors an average of 15 hours per week, enabling them to see more patients and spend more time with their existing patients. What Augmedix sees as a result is increased provider satisfaction, improved patient experience, higher quality patient notes and timely note completion. Augmedix partners with several national health systems, with happy users from Alaska to Florida, serving tens of thousands of patients per month.
Augmedix had an urgent need to monitor system-health for 500+ Windows workstations, and had to do that with a very limited budget and time. Using Telegraf as the system agent and storing all the system stats into InfluxDB, then using Grafana to plot all the data within the browser, was quick and easy to do. This allowed them to quickly prototype a dashboard solution. It was kind of an overnight success for the team, and a good solution for their business needs.
In addition to the solution's usefulness, they appreciate its speed of integration and overall performance.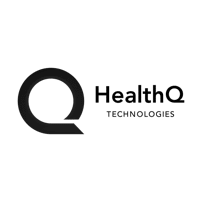 HealthQ uses InfluxDB as a datastore for computational systems biology and continuous body monitoring.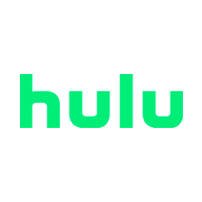 Hulu uses InfluxDB and Kafka to create a stable pipeline that evaluates trends with problematic clusters.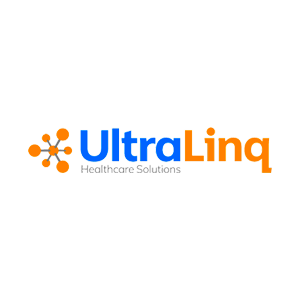 UltraLinq Healthcare Solutions
UltraLinq uses InfluxDB to uphold security and HIPAA requirements for its cloud medical imaging management solution.