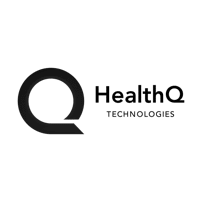 HealthQ Technologies (now called LifeQ) is a high-tech startup company combining skills from various disciplines to provide solutions in the digital health and wellness space.
HealthQ is currently involved in developing a suite of products for LifeQ. LifeQ uses computational systems biology and continuous body monitoring to create an on-demand record of one's personal physiology and health. This enables specialists and organizations to help humans better understand and manage their health over time. HealthQ needed a datastore that was optimized for time series data, schema-less and fault-tolerant. They have been using InfluxDB for the past year, and it has enabled them to be very agile in their development approach.
Improved healthcare insights with biometrics
Created a 24/7 lens into the body through smart watches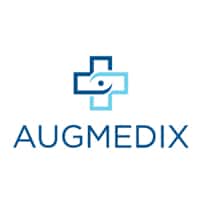 Augmedix simplifies healthcare technology by monitoring 500+ Windows workstations with a dashboard solution.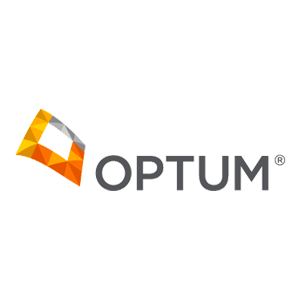 Optum uses InfluxDB to monitor its infrastructure with flexibility to meet the needs of various teams.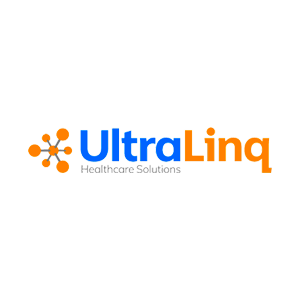 UltraLinq Healthcare Solutions
UltraLinq uses InfluxDB to uphold security and HIPAA requirements for its cloud medical imaging management solution.