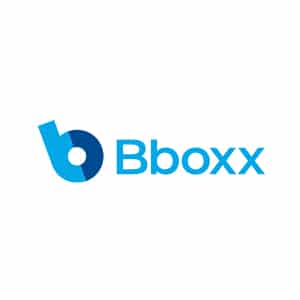 Bboxx (pronounced "Bee Box") develops and manufactures products to provide affordable, clean solar energy to off-grid communities in the developing world. The name is short for "Battery Box." Bboxx systems consist of a solar panel connected to a battery and a set of USB and DC connectors to power lights, radios, and low-powered televisions. The unit also includes a set of electronics to allow Bboxx to control it remotely.
Bboxx had an interesting problem to solve — how to become a data-driven company by continuously monitoring their geographically dispersed 85,000 solar rooftop units providing insights into customer-usage patterns and anomaly detection. They turned to InfluxDB because "it was a 'fire up and forget' database — it just worked!"
The result: Bboxx provides over 350,000 people across 35 countries with electricity — children are now able to study under good light without inhaling soot and fumes from burning kerosene. InfluxDB is a core part of Bboxx's solution, meeting their current needs of remote monitoring, billing and alerting of their 85,000 units, growing to nearly 1 million by 2020.
Additional resources