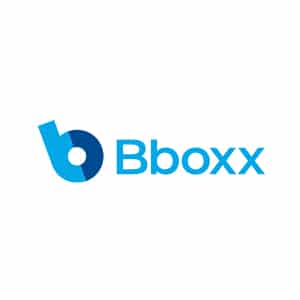 BBOXX (pronounced "Bee Box") develops and manufactures products to provide affordable, clean solar energy to off-grid communities in the developing world. The name is short for "Battery Box." Their systems comprise of a solar panel connected to a battery and a set of USB and DC connectors to power lights, radios, and low-powered televisions. The unit also includes a set of electronics to allow BBOXX to control it remotely.
Customer Success Story: BBOXX
BBOXX had an interesting problem to solve — how to become a data-driven company by continuously monitoring their geographically dispersed 85,000 solar rooftop units (IoT monitoring) providing insights into customer-usage patterns and anomaly detection. They turned to InfluxData's core time series database, InfluxDB, because "it was a fire up and forget database—it just worked!"
The Challenge
The company grew on a fast trajectory; in just seven years it has 350 employees across five offices in China, the U.K., and East Africa, and has sold more than 85,000 BBOXX units running in more than 35 countries, providing 350,000 people with electricity. Becoming a data-driven business meant that their solution needed to have real-time data at its core which had another set of challenges. But their outsourced system of monitoring was unreliable and was not able to meet their goal of being a data-driven business.
The Result
The initial goal of becoming a data-driven business is a reality, due to their use of InfluxDB Cloud. They are now able to get insight into their data and are applying lessons learned from analyzing past data to develop new and exciting products that exceed customer expectations. Although gathering data was not a core part of their business plan, the insight it has created is a core asset to the business.
Learn more: