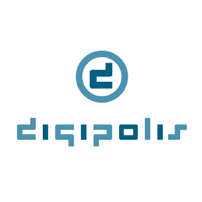 Digipolis is a Belgium-based IT services firm with a focus on making smart cities and municipal services a reality.
InfluxDB allowed Digipolis to store thousands of metrics from different devices with one-second granularity and power insights from the company's IoT sensors. Debugging has never been easier for Digipolis, which is now running a POC that receives metrics from all kinds of IoT sensors in the city of Ghent, Belgium. The most compelling feature of the TICK Stack? The super-performant Telegraf client!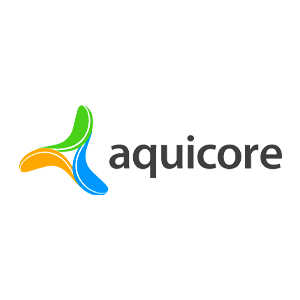 Aquicore uses InfluxDB Cloud to collect IoT data from commercial real estate to provide actionable insights.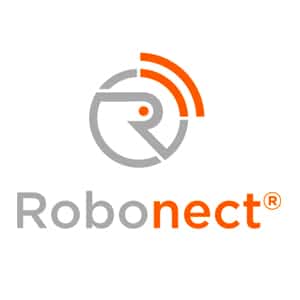 Robonect uses InfluxDB for monitoring and as the backbone to its autonomous backup system.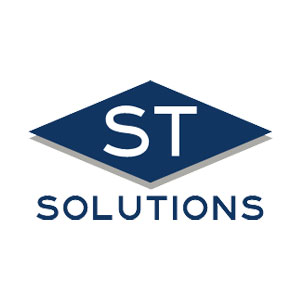 ST Solutions uses InfluxDB to power its vehicle performance monitoring solution by collecting IoT data.