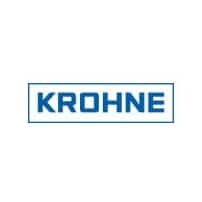 KROHNE is a world-leading manufacturer and supplier of solutions in industrial process instrumentation. KROHNE Inc., headquartered in Beverly, MA is the place of business of the KROHNE service and sales in the United States.
KROHNE manufactures measurement devices intended to provide absolute reliability for recording physical variables including flow rates, fill levels, temperature and pressure. KROHNE uses a cloud connector to collect data from these devices, transport the data via MQTT, which is then displayed in an Angular app and stored in InfluxDB.
Annual sales from instrumentation and automation products and services
Enabling automatic workflows
Collecting sensor data bout flow rates, fill levels, temperature and pressure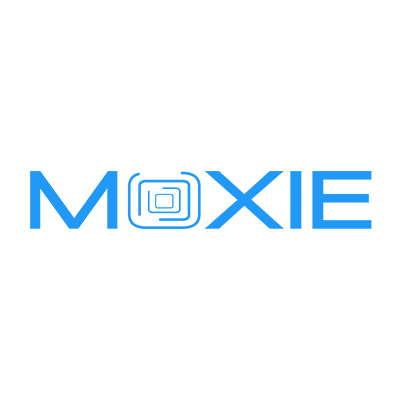 MOXIE IoT powers its iOS app using InfluxDB by collecting industrial metrics used to improve operations.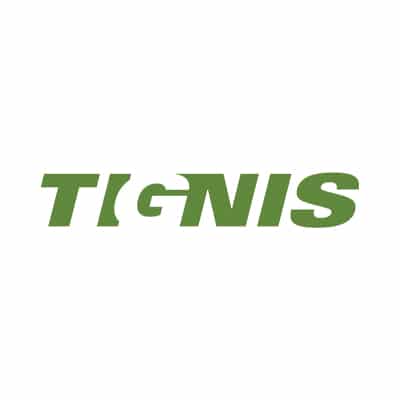 Tignis uses InfluxDB to power its IIoT analytics platform that improves performance and enables predictive maintenance.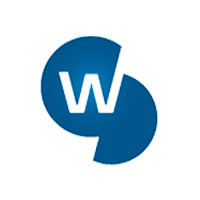 Worldsensing uses InfluxDB to power its real-time IoT platform which makes cities smarter and safer.