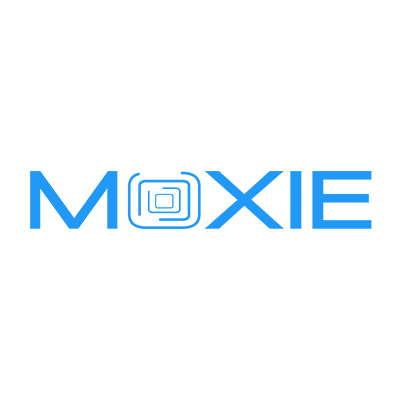 MOXIE IoT are the creators of the MoxieWORLD platform, a modern IIoT monitoring platform which collects, stores and analyzes industrial sensor data and visualizes it in real time in their iOS app. MoxieWORLD is a comprehensive solution for tracking the movement and activity of assets – from overhead cranes, forklifts, and pallets, to human assets. The app shows charts and map overlay traces colored by speed, hours of usage, direction of movement and more. All data and activity are stored securely and accessible from the moxieWORLD iOS App.
MoxieWorld was created using the InfluxDB platform. By adopting industry standards and cutting-edge technology, MoxieWORLD provides manufacturing companies with a single source of truth. The iPad app enables their clients to visualize and analyze industrial factory data in real time. MOXIE's team has built its solution on InfluxDB and various other technologies. They are also using MQTT, Python, Swift, AWS EC2 and Ultra-Wideband technology to accurately measure and track any object, device, personnel or machinery.
Additional resources
Rate of industrial IoT data collection
Powering iOS app providing insights into customers' factory floors
Reduced customers' overhead expenses
Clients have been able to improve operational efficiencies by 22%

"MoxieWORLD has made a client's operations 70-80% more efficient."
- Austin Gurley, Founder and CEO, MOXIE IoT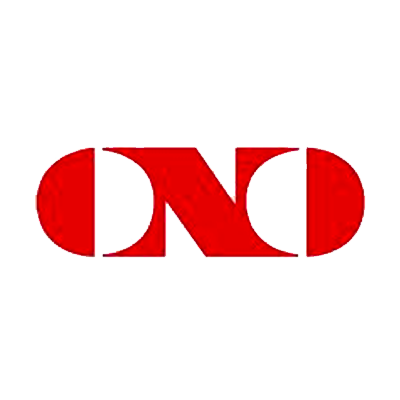 Fr. Ant. Niedermayr uses InfluxDB to gain operational IoT-driven insights into print machinery, ink and paper.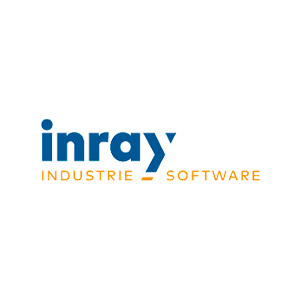 inray uses InfluxDB to connect its OPC Router with almost any industrial and commercial system.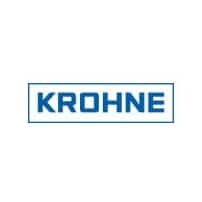 KHRONE uses MQTT and InfluxDB to store IIoT data to visualize in Angular app.