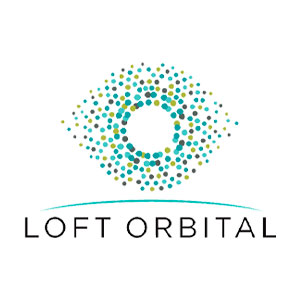 Loft Orbital is the leading provider of space infrastructure as a service. It is a Series A startup having raised $20 million+ and has 60+ employees in the USA and France. Its mission is to take some of the complexity out of space; technological advances are making space and satellite missions easier and more affordable. Loft Orbital flies and operates customer payloads on its microsatellites as a service. Companies turn to Loft Orbital when they want to focus on their area of expertise and trust Loft Orbital to operate their satellites using its mission-agnostic, flexible operating system and interfacing technology.
Loft Orbital uses Telegraf, InfluxDB and Google Cloud to collect and store all telemetry data from its equipment — which includes spacecraft on orbit. Additionally, they are monitoring the infrastructure supporting their missions, including servers and containers. They are using InfluxDB to help QA their code, which improves their performance monitoring, and to monitor their mission automation solution. By using a time series database, Loft Orbital has been able to discover long-term trends within their data.
Making space simple: Leading provider of Space Infrastructure as a Service
Number of highly critical spacecraft telemetry metrics collected daily
Better visibility into DevOps and sensor data
Monitoring supporting infrastructure and enabling better QA of code

"It took less than a day to have a proof of concept of InfluxDB and Kapacitor running in containers. We were able to put data in it and show it in Grafana — it was a really quick process!"
- Caleb MacLachlan, Senior Spacecraft Operations Software Engineer, Loft Orbital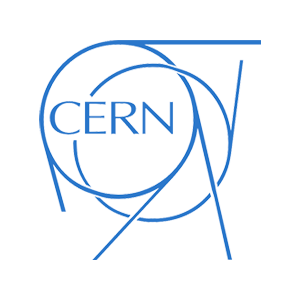 CERN's monitoring stack for its accelerator systems (e.g. Large Hadron Collider) and data centers includes InfluxDB.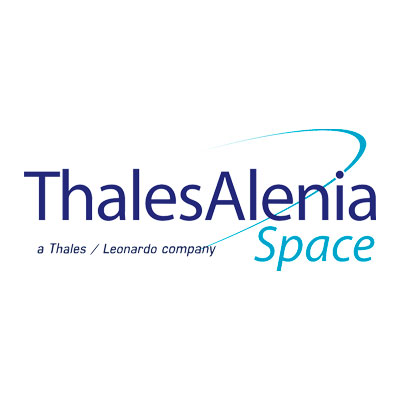 Thales Alenia Space uses InfluxDB to ingest satellite data and process it live and in replay.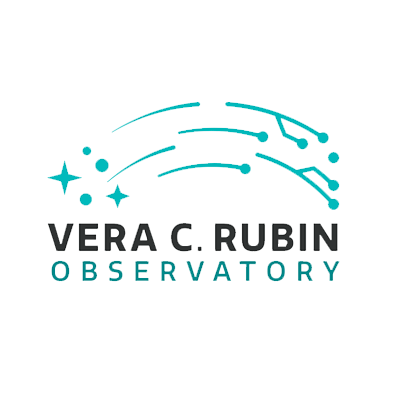 Vera C. Rubin Observatory
Vera C. Rubin Observatory uses InfluxDB to monitor its telescope, camera, software and image data.