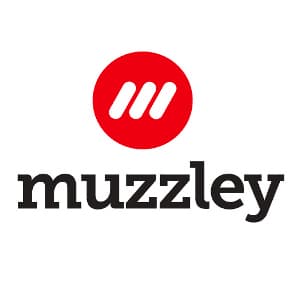 Muzzley was born in 2012 when co-founders Eduardo Pinheiro and Domingos Bruges realized their curiosity for how interacting with the world around them through smart phones could become a solution to benefit everyone with connected devices. The idea evolved into an intuitive app that provides the best possible experience with connected, IoT devices. Now interacting with multiple connected devices can be a reality for all.
Muzzley is an intelligent platform for the IoT consumer world. It is a single entry point that allows the consumer to interact with hundreds of different apps on different devices that they may have in their environment. As a single application for many different devices, Muzzley needed to create a monitoring platform that could gather metrics from a variety of devices in real time.
Muzzley chose InfluxData's InfluxDB as it allowed them to easily set up a platform to, not only to monitor their systems and services, but also to register key information transmitted through their system in real time. The information is gathered quickly and accurately — key to their commitment to building an intelligent platform for IoT devices.
Number of IoT devices supported by their platform
Better customer experience
Enable consumers to understand their devices and homes more
Improved insights into systems and services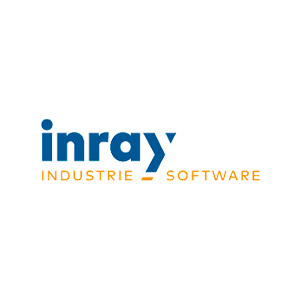 inray uses InfluxDB to connect its OPC Router with almost any industrial and commercial system.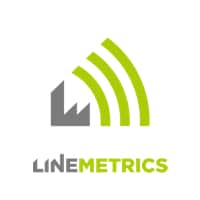 LineMetrics uses InfluxDB for its sensor-based self-improvement platform to collect industrial assets' energy consumption IIoT data.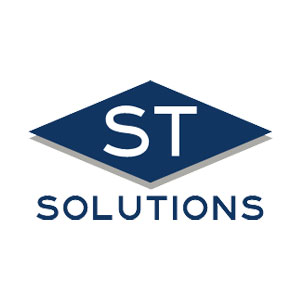 ST Solutions uses InfluxDB to power its vehicle performance monitoring solution by collecting IoT data.