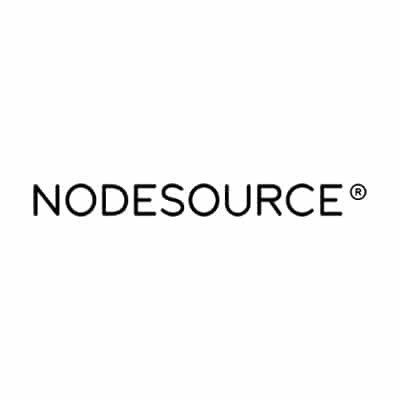 NodeSource empowers developers by providing OSS and Enterprise levels of Node.js runtime, tooling and support. Their flagship product, N|Solid Runtime, includes hardened Node.js LTS releases, provides increased visibility into production applications and presents better security monitoring and alerts. NodeSource is the primary distributor of Node.js on Linux with over 34 million downloads. They aim to solve pain points across the software development lifecycle for developers and DevOps engineers. InfluxDB is embedded into their product and has strengthened NodeSource's competitive advantage.
Increased ability to handle more Node.js processes
Number of Node.js downloads
Helping customer run mission-critical Node.js apps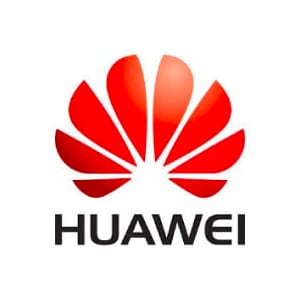 Huawei uses InfluxDB to collect and show the Linux computing cluster performance data.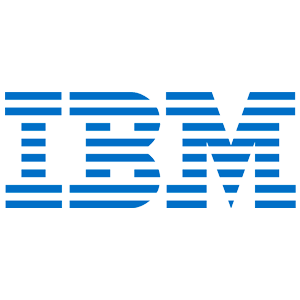 IBM uses InfluxDB to monitor its attack vector solution and to improve performance testing and benchmarking.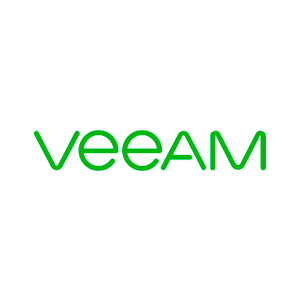 Veeam uses InfluxDB to improve monitoring of its backup, disaster recovery and data management software.