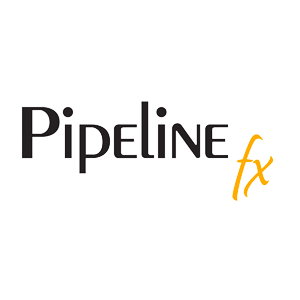 PipelineFX has been helping organizations of all sizes to better manage rendering for digital media applications and programs. Its software product, "Qube!" was originally built for Square USA's groundbreaking animated movie "Final Fantasy: The Spirits Within," and has been used on hundreds of feature films since. PipelineFX works hard to understand your rendering workflow and requirements, and offer comprehensive products and services to dramatically improve your rendering performance. Success in digital media today requires maximum efficiency, and PipelineFX will strive to optimize your existing infrastructure as well as planned future expansion.
Customer Success Story: PipelineFX
PipelineFX provides a SaaS offering, called "Qube!", which allows organizations of all sizes to better manage rendering for digital media applications and programs.
The issue with rendering any digital asset or movie is that it is a very dynamic process that can consume a variable number of resources during the rendering and then use none when the rendering is completed.
The Challenge
PipelineFX wanted to allow customers to be billed at minutes increments. Due to the nature of the bursty digital asset creation process, PipelineFX customers need a service offering that matches how they use the service with the ability to predict spend without the overhead of high fixed-rate price plans.
The Result
With InfluxData, PipelineFX is able to measure utilization every minute and bill at a very high frequency. This high level of granularity ensures that customers get a great return on their investment in PipelineFX. They also provide a very flexible pricing model that can accommodate this high-frequency charging for any license utilization over a certain per-paid minimum. In addition, the system provides reports and insight into what average utilization rates are and if a customer should consider increasing their minimums.
PipelineFX deployed InfluxData collectors (Telegraf) on-premise and on the cloud, wherever the rendering was being performed. The data is collected per minute and then transmitted to the PipelineFX service every 15 minutes. If they lose network connectivity, it just accumulates the batch and once connectivity is restored the whole batch is transmitted. Often 8 to 12 hours of data is uploaded to InfluxDB, some late arriving, but the system takes care of this as well.
PipelineFX uses this data stored in InfluxDB Cloud to generate customer dashboards and provide reporting of real-time usage. By providing visibility into their usage data, vs. license data, PipelineFX is better equipped to make business decisions to optimize its costs.
Learn more: