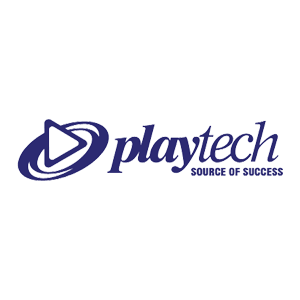 Playtech plc is a gambling software development company founded in 1999. The company provides software for online casinos, online poker rooms, online bingo games, online sports betting, scratch games, mobile gaming, live dealer games and fixed-odds arcade games online. It is listed on the London Stock Exchange and is a constituent of the FTSE 250 Index.
Customer Success Story: Playtech
Monitoring distributed systems is not a trivial task. There are many non-obvious obstacles in your way and there are many solutions for performing various different monitoring tasks. In this webinar, Alex Tavgen, Technical Architect at Playtech, will share what their analysis of successful and not-so-successful monitoring projects showed them, and last but not least — why they decided to build "Yet Another Alert System" using InfluxDB, Alerta and Grafana.
Read Case Study   Watch InfluxDays Talk   Read Blog
Learn more: