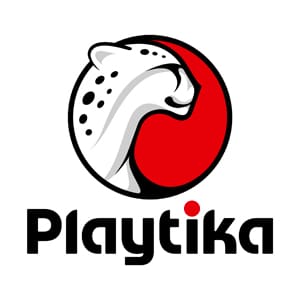 Playtika captivates audiences with beautifully produced, highly immersive social games. We consider ourselves storytellers and artists, gamers and strategists. We pair art with science — sophisticated algorithms that deliver a pace and rhythm in each game and heighten the thrill of winning. Whether players are looking for something that is funny or dramatic, playful or full of intrigue, Playtika's diverse portfolio of games will inspire them to play, stay and ultimately pay for a highly entertaining experience.
Customer Success Story: Playtika
Playtika uses InfluxData's InfluxDB to monitor their social gaming platform. All the metrics are sent via Kafka to InfluxDB. With this system, Playtika is able to implement dynamic monitoring for their custom metrics.
They use Grafana for visualization and their own services for dynamic alerts.
Why InfluxData? "InfluxDB is the most powerful technology at this moment. We can store a lot of metrics and manipulate them. InfluxDB makes our developers happier."