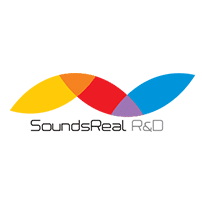 SoundsReal is a dedicated R&D and product technology startup with deep experience in software engineering and applied electrical engineering. They are located in Cape Town, South Africa, and have core interests in computer science, electronics, mobile development, development of proprietary IOT (Internet Of Things) systems, and offer a full turnkey IOT solution.
SoundsReal R&D offers full turnkey IoT solutions including IoT sensor acquisition networks, embedded firmware development, energy measurement, custom algorithms and protocols, and custom data analytics systems using machine learning forecasting. InfluxDB is instrumental in collecting and analyzing sensor data. The time series data platform helps improve the accuracy of their ML models.
Collecting sensor, network and firmware metrics
By gaining time-stamped insights into development
Better analytics and forecasting
Through refining their machine learning models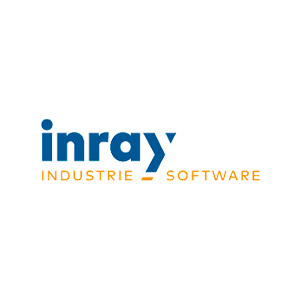 inray uses InfluxDB to connect its OPC Router with almost any industrial and commercial system.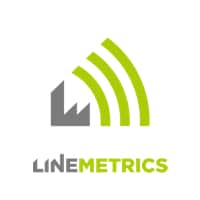 LineMetrics uses InfluxDB for its sensor-based self-improvement platform to collect industrial assets' energy consumption IIoT data.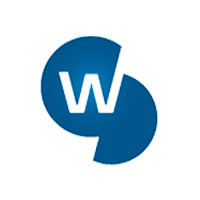 Worldsensing uses InfluxDB to power its real-time IoT platform which makes cities smarter and safer.