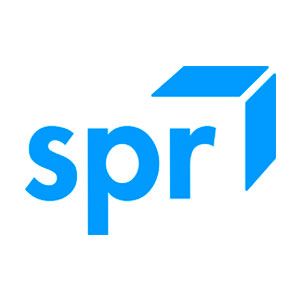 SPR Consulting helps their clients develop technology strategy, build solutions, integrate them with existing systems, plus test and manage the deliverables.
SPR Consulting uses InfluxData for custom DevOps monitoring to monitor all of the production applications and systems for their clients. SPR Consulting uses Telegraf, Chronograf and InfluxDB for its highly scaled metrics ingestion and monitoring system. What did they find compelling about InfluxDB? Measurement tagging and InfluxQL for building custom queries for visualization in Chronograf.
Helping improve clients' technology strategies
Developing and implementing solutions for clients
Quickly resolve downtimes
By ingesting metrics fast and enabling speedy fixes
Providing clients with improved performance insights into their apps and systems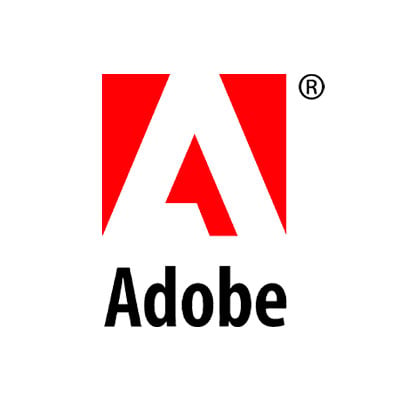 Adobe uses InfluxDB as the database for SharePoint microservices, as it is highly scalable and reliable.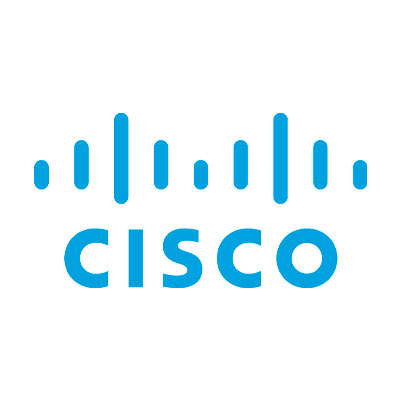 Cisco uses InfluxDB to power a custom DevOps monitoring solution to monitor its SaaS e-commerce application.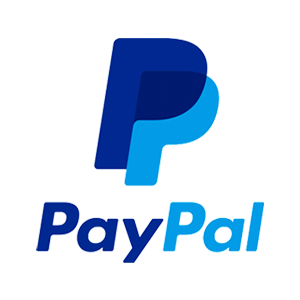 PayPal uses InfluxDB as its scalable end-to-end monitoring solution and to power its ML models.