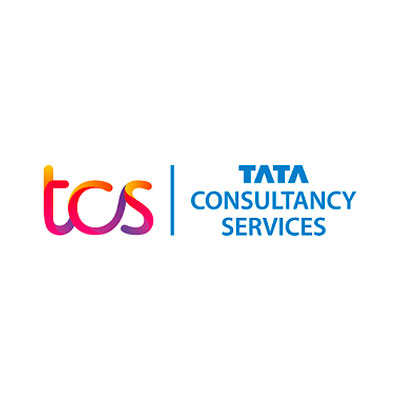 TCS helps customers achieve their business objectives by providing innovative, best-in-class consulting, IT solutions and services. The company functions as a full stakeholder to business, offering a consulting-led approach with an integrated portfolio of technology-led solutions that encompass the entire enterprise value chain. The organization structure is domain-led and empowered to help provide customers a single window to industry-specific solutions. Agile industry units have embedded capabilities to enable rapid responses that provide a competitive edge to customers. This is coupled with a unique Global Network Delivery Model™ (GNDM™), spanning 40 global locations, that is today recognized as the benchmark of excellence in technology deployment.
TCS IP2 is an intelligent digital solution that leverages the Business 4.0 thought leadership framework and artificial intelligence (AI), Internet of Things (IoT), and digital twin technologies to optimize the performance of power plants that are operating at full and even partial load conditions. The solution, which can be on the cloud or on-premisses, uses InfluxDB to gather inputs from sensors in utility control systems and advanced, proprietary industrial analytics developed by TCS. This provides real-time insights on assets such as boilers, turbines, and generators, working within the constraints of the existing equipment and systems. These insights will help plant operators predict and preempt failures, optimize operations, lower fuel consumption, and cut emissions. TCS IP2 can reduce operational and maintenance costs by up to 2-3 percent. An early version of the solution has helped a power plant save upwards of $1.5 million per gigawatt per year.
TCS has been exploring the InfluxDB platform for more than a year and likes how much help there is on blogs and forums, making it very easy for developers to work with. The company started to use Telegraf for ingesting data from MongoDB into InfluxDB. Telegraf has so many useful input and output plugins, plus the capability to add your own plugin. TCS is also planning to replace its existing Elastic stack used in the product with the TICK Stack. High throughput is necessary for ingesting large streams simultaneously from multiple units of a plant, and the easy SQL-type interface of InfluxDB makes exploration of this data easy.
Tech Lead Nital Shah's favorite features of InfluxDB are the high write throughput and the continuous queries from downsampling. He is looking forward to features of InfluxDB 2.0 such as authorization tokens and the inclusion of the TICK Stack. The company is planning on purchasing InfluxDB Cloud in the near future to leverage Kapacitor for ML use cases.
Annual energy savings actually gained at a power plant
Enabled predictive maintenance
Lowering fuel consumption, optimizing operations and cutting emissions
Better IoT monitoring and anomaly detection
Collecting sensor metrics from boilers, turbines and generators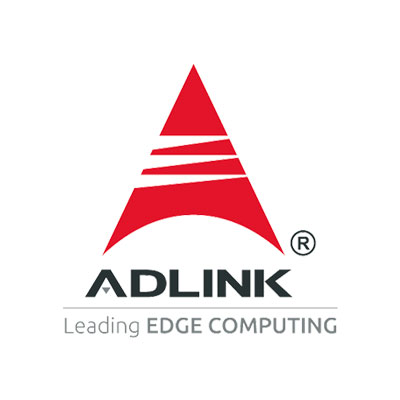 ADLINK stores and analyzes military and aerospace test machine sensor data to gain operational efficiency insights.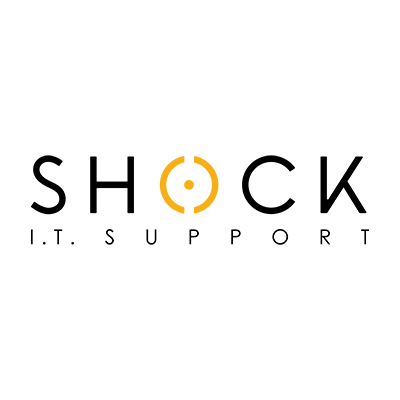 ShockIT uses InfluxDB to collect sensor data and to improve the performance of its IoT solutions.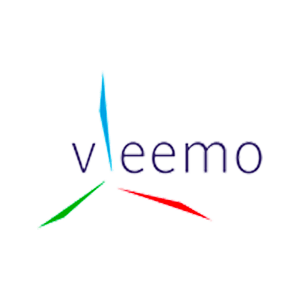 Vleemo uses InfluxDB to collect IoT data from wind turbines powering its renewable energy analysis platform.