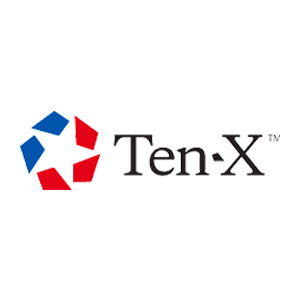 Ten-X has completely revolutionized real estate, empowering people to safely and easily buy and sell residential and commercial property whenever they want to and from wherever they happen to be. It's the only real estate platform that allows buyers, sellers and real estate professionals to search, list and transact properties completely online.
Ten-X, as the provider of a complete web-based solution, turned to InfluxData to provide a log monitoring and log analysis solution that was performant and cost-effective.
Powering majority of commercial real estate sales
Through enabling better log monitoring and analysis
Insight into infrastructure and apps supporting CRE platform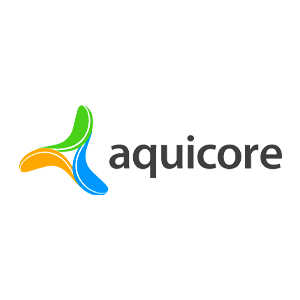 Aquicore uses InfluxDB Cloud to collect IoT data from commercial real estate to provide actionable insights.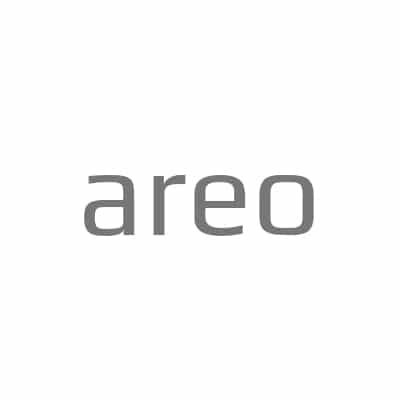 Areo uses InfluxDB to collect IoT sensor data for its smart facility management platform.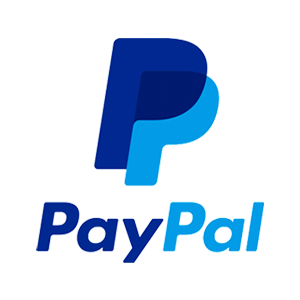 PayPal uses InfluxDB as its scalable end-to-end monitoring solution and to power its ML models.