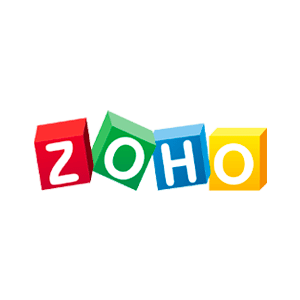 Zoho Corporation is a cloud software suite containing SaaS applications that assist businesses in areas such as sales, marketing, help desk, finance, IT, custom solutions, business intelligence & analytics, email & office, project management, among others.
Zoho uses InfluxDB to record KPIs on user usage of the real-time chat application used in their platform. They began using InfluxDB by exploring the structure and usage of the _internal database. With the information made available by the _internal DB, the team at Zoho was able to better understand the cardinality of their data and provide analysis accordingly.
Real-time monitoring of SaaS apps
Three out of five Fortune 500 companies use their solutions
Gained observability into the backend of their in-platform chat
Improved customer experience
Better analysis of product and services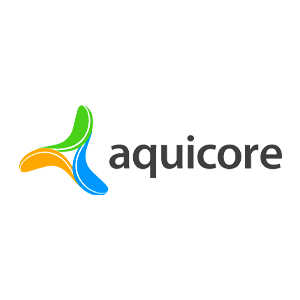 Aquicore uses InfluxDB Cloud to collect IoT data from commercial real estate to provide actionable insights.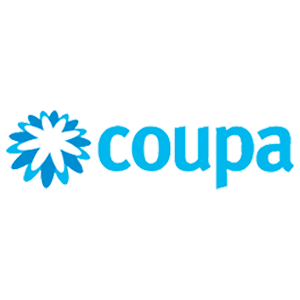 Coupa relies on InfluxDB to achieve its 100% uptime goal within its cloud platform.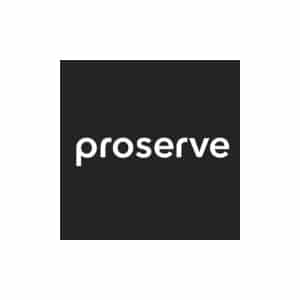 Proserve uses InfluxDB for real-time analytics to focus on business continuity and transition for its customers.