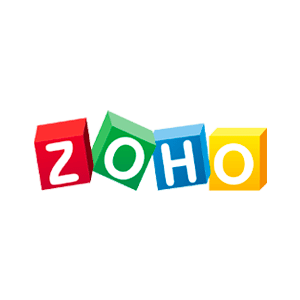 Zoho Corporation is a cloud software suite containing SaaS applications that assist businesses in areas such as sales, marketing, help desk, finance, IT, custom solutions, business intelligence & analytics, email & office, project management, among others.
Customer Success Story: Zoho Corporation
Zoho uses InfluxDB to record KPIs on user usage of the real-time chat application used in their platform. They began using InfluxDB by exploring the structure and usage of the _internal database. With the information made available by the _internal DB, the team at Zoho was able to better understand the cardinality of their data and provide analysis accordingly.