Build Performant, Scalable, Cost-Effective Real-Time Analytics
InfluxDB is a high-performance time series database that supports rapid data ingestion at scale and low-latency query responses.
Join us at Microsoft Build to get a demo and learn how to build fast real-time IoT, analytics, and cloud applications with InfluxDB.
Book a meeting to learn more and get a free InfluxDB speaker!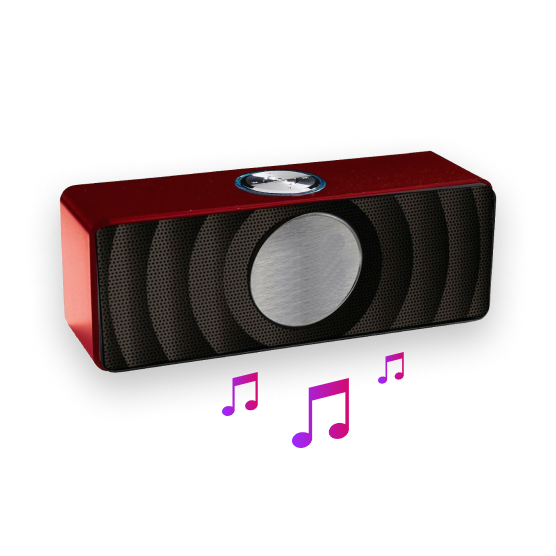 By submitting, you agree to receive information about InfluxData products, services, and events and to have your personal information managed in accordance with the terms of InfluxData's Privacy Policy and you agree to the official rules.
InfluxData will be onsite at Microsoft Build, May 23–25, 2023. Stop by our booth #446-L in the Data and Analytics neighborhood to meet with InfluxDB experts.
Stop by our booth for a live demo on "Edge to Cloud with InfluxDB".
1:1 with InfluxDB experts
Book a time to meet with our InfluxDB experts to chat about your use case, and see how you could achieve better performance for your systems and apps. Complete a meeting and get an InfluxDB speaker.
Come by our booth to learn what's new, participate in our raffle, and snag our famous InfluxDB socks and awesome stickers for your laptop. And more!
Join our Vice President of Product Marketing, Balaji Palani, for his presentation "Edge to Cloud with InfluxDB" on May 23 at 2 pm PT in Seattle or live online at 12:15 pm PT.
He will showcase a practical example of integrating InfluxDB, a high-performance time series database, with a Vision AI use case deployed at the edge. It shows how we can collect and store the detection results at the edge as well as replicate the data to InfluxDB Cloud for global visibility.
Details on what makes InfluxDB different from other propose-built solutions and a dive into the horizontal use cases that time series data has empowered developers to build.
InfluxDB gives you visibility with real-time access out of the gate so you can quickly find value in your data — identifying patterns, predicting the future, controlling systems, and turning insights into action.
Take a look at how InfluxDB 3.0 measures up against Microsoft Azure Data Explorer (ADX) so you can choose the solution that best meets your needs.
InfluxDB is a database purpose-built for handling time series data at massive scale for real-time analytics.
Learn what InfluxDB Cloud is all about and how it can help you manage your time-stamped data workloads on Microsoft Azure.
Herrenknecht AG needed a solution that was easy to maintain so the team could spend more time on feature development rather than dealing with infrastructure.
Read how EnerKey uses InfluxDB Enterprise and Azure to power their IoT platform which enables their customers to save millions of euros!
Tignis' platform runs on Azure and Kubernetes and is powered by InfluxDB purpose-built time series database.
Learn more about how our 1,900+ customers are using InfluxDB.
Try InfluxDB Cloud on Azure