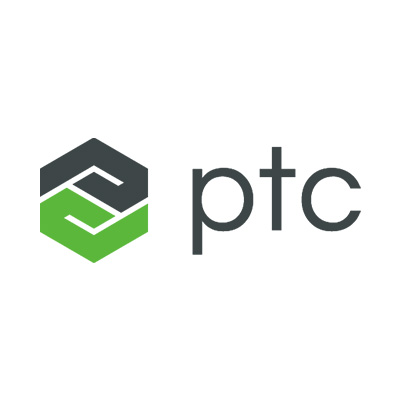 PTC enables global manufacturers to realize double-digit impact with software solutions that enable them to accelerate product and service innovation, improve operational efficiency, and increase workforce productivity. In combination with an extensive partner network, PTC provides customers flexibility in how its technology can be deployed to drive digital transformation – on premises, in the cloud, or via its pure SaaS platform. At PTC, we don't just image a better world, we enable it.
Bringing a Modern Time Series Platform to Enterprise IoT
Server, application and human event driven data is all time series in nature. Working together, InfluxData and PTC bring an open source platform built specifically for handling time series data to the ThingWorx ecosystem of IoT developers.
Now PTC ThingWorx customers can use InfluxData to more quickly build:
Monitoring, alerting and notification applications for ThingWorx connected devices and sensors
IoT applications supporting millions of events per second, providing new business value around predictive maintenance and real-time alerting and control
Real-time analytics applications that are focused on streaming data and anomaly detection
Partnership
Learn more about how PTC and InfluxData are working together to make their platforms interoperable.
Learn more: [email protected]