Real-time visibility into stacks, sensors and systems
InfluxDB is the open source time series database
InfluxDB databases running right now
Time series is the fastest growing database category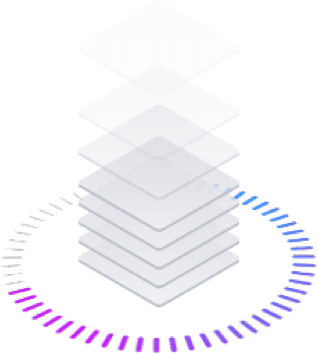 Infrastructure and application monitoring
Hit your most demanding SLAs and deliver improved experiences.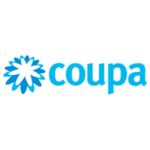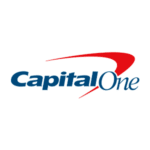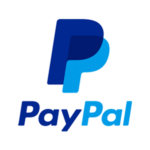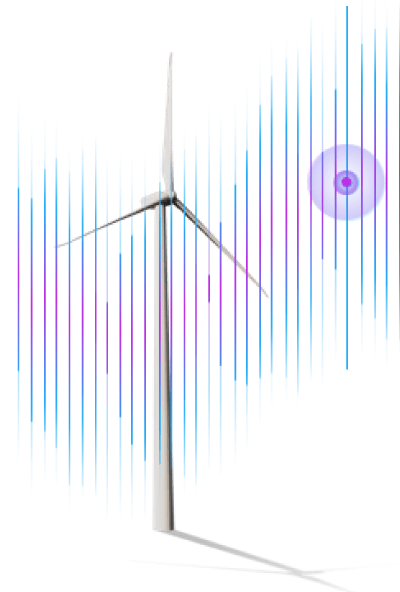 IoT monitoring and analytics
Chart a path to automation and autonomy with InfluxDB.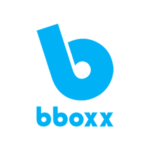 Innovator spotlight
Real-time analytics produces real business value for Houghton Mifflin Harcourt.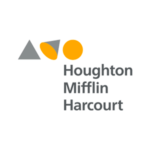 February '20

27

Location

Charlotte - Red Ventures Auditorium, 1101 Red Ventures Drive, Indian Land, SC 29707
March '20

04

Event Details

Come and join us for the March edition of Time Series SF Meetup. This month, we'll be learning all about democratizing observability with special guest Denise Stockman, Principal Consultant at Convection Labs.

Location

19 Place Françoise Dorin, 75017 Paris, France

06

Location

Pasadena Convention Center 300 E Green St Pasadena, CA 91101
A new maintenance release for Telegraf is available now. Telegraf 1.13.4 — release notes This maintenance release of Telegraf includes improvements to the following plugins: Official packages now built with Go 1.13.8. Agent Fixed an issue of inconsistency with input error counting Prometheus Input (prometheus) Parses NaN values from summary types Uses the ...
A new feature release for Chronograf is now available. Chronograf 1.8.0 — release notes This release of Chronograf includes the following features and fixes: Chronograf can now be configured to store its metadata in etcd instead of boltdb. This means multiple Chronograf instances can be configured to use the same ...
Available as InfluxDB open source, InfluxDB Cloud & InfluxDB Enterprise