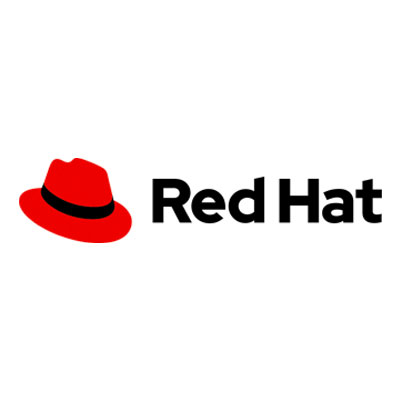 Red Hat is the provider of enterprise open source solutions. Its portfolio of products includes hybrid cloud infrastructure, middleware, cloud-native apps and automation solutions. Red Hat is the largest open source company with over 13,000 employees. More than 90% of the Fortune 500 companies use Red Hat's products and services.
Red Hat's internal network supports all lines of business — including 60+ sites. Red Hat uses InfluxDB and Flux for better real-time monitoring of their networks to improve performance and to understand utilization better.
InfluxDays presentation
Red Hat presented at InfluxDays North America 2021. In this talk, they provided an overview of how Red Hat uses gNMI, InfluxDB, Telegraf and Flux to gain better visibility into their networks. Red Hat has 60+ sites with 1,600+ network devices and around 14,000 network interfaces that need to be monitored. Red Hat demonstrated how they have gained visibility while also enabling better analytics into their operations.
Gained real-time network monitoring
Needed better observability into network devices
Better advanced analytics
Improved operational visibility

"The InfluxDB platform has made us a more data-driven and proactive team. These new capabilities will allow us to achieve even greater network visibility and real-time monitoring, and improve the overall performance of our team."
- Martin Moucka, Principal Network Engineer, Red Hat