IoT Monitoring Data Platform
The enterprise IoT solution using InfluxDB provides real-time insights and analytics into devices and processes — collecting, storing and visualizing data from sensors.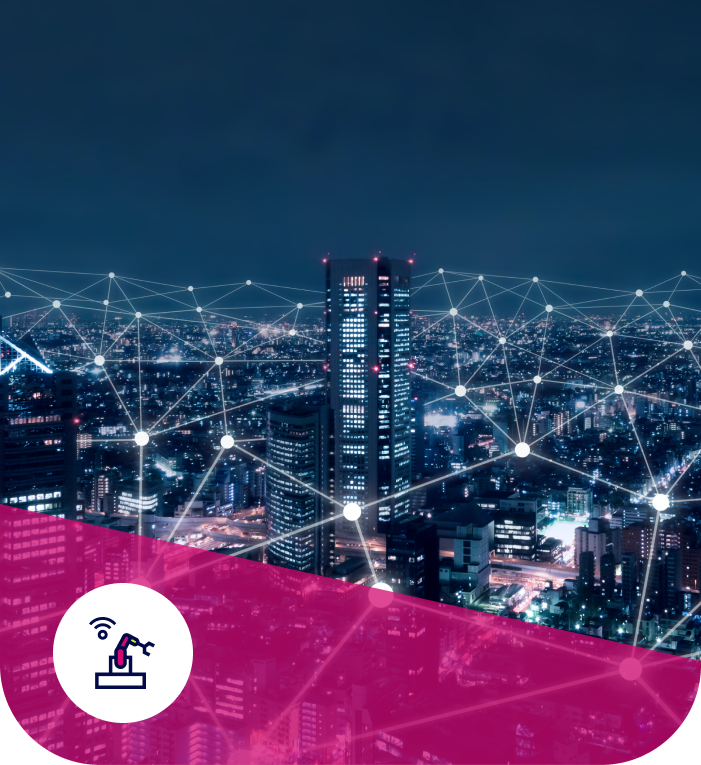 Why a purpose-built time series database?
Sensor data is all time-stamped to help you understand how your processes and equipment are doing over time to help further innovation and improvement.
Why InfluxDB for Enterprise IoT?
There are projected to be nearly 60 billion connected IoT devices by 2025. This data is streaming in real time and will force companies to determine which IoT data platform architecture will be resilient, scalable, and extensible enough to handle these new workloads.
Built for developers, InfluxDB is central to many IoT solutions providing high throughput ingestion, compression and real-time querying of that same data. Efficiency and effectiveness have to start in the data structure, ensuring that time-stamped values are collected with the necessary precision and metadata to provide flexibility and speed in graphing, querying, and alerting.
Using historical data from sensors to gain insights that can be applied to the current situation creates a major competitive advantage. Predictive maintenance, optimized traffic routing, reduced churn management, and enhanced water conservation are all possible with IoT analytics.
With the speed and velocity of events being generated by sensors, businesses want to act on this data in real time with no human interaction. For example, automatically shutting down a pump if a leak is detected, or changing wind turbine direction based on forecasted wind speed, all create an immediate business advantage.
The functional architecture of the InfluxData Enterprise IoT monitoring platform


"InfluxDB is helping Bboxx become a data-driven business. Instead of just selling boxes, we'll soon be selling customers a pay-by-the-month plan. It's the speed, reliability, and scalability of InfluxDB that is enabling us to move ahead with this more flexible and responsive plan."
David McLean,​ Senior Developer, Bboxx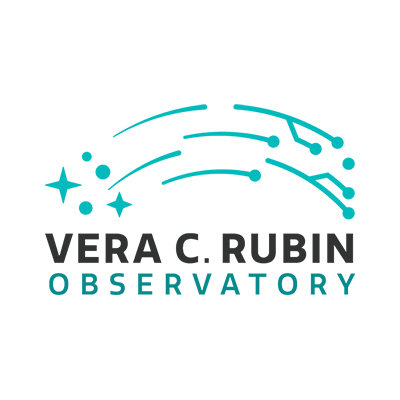 Vera C. Rubin Observatory plans on measuring the properties of 37 billion stars and galaxies. They will produce alerts for stars, planets, solar system objects, asteroids, galaxies and other objects that change position or brightness every 60 seconds. As they will be accumulating 500 petabytes of time-stamped data, they sought a purpose-built time series database.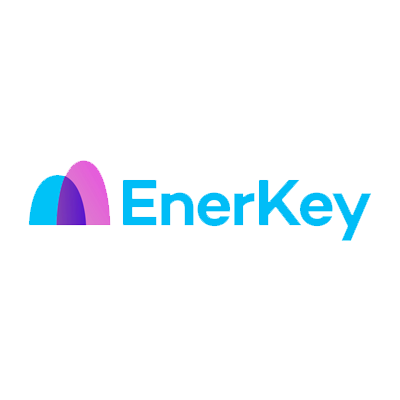 EnerKey's energy management platform has helped commercial real estate and managing companies easily manage distributed properties — they aim to improve sustainability practices and increase savings. EnerKey has chosen InfluxDB as their time series platform; they have enabled their clients with real-time data, advanced analytics and forecasting.
InfluxDB Enterprise 1.9.7 — Release notes Key highlights for this InfluxDB Enterprise release – available here – include: Enhancements Expose passive nodes to influxd-ctl command. Passive nodes allow for increased horizontal scaling in the write path. Throttle replication of incoming writes and hinted hand-off when errors are encountered. This improves cluster ...
The Particle platform enables companies to manage and program their IoT devices, bringing them to market quicker. To accomplish this, Particle developers needed to be able to collect telemetry data from a large number of edge IoT devices to measure performance. A key benefit of the Particle platform is its ...
Related resources for developers