Build Real-Time Analytics with Kafka and InfluxDB
InfluxDB is a database purpose-built for handling time series data at massive scale for real-time analytics.
Join us at Kafka Current, Sept 26-27, 2023 in San Jose at booth #312 to get a demo about maximizing real-time data processing with Apache Kafka and InfluxDB.
Book a free 1:1 technical consultation with our experts to review your architecture and/or discuss your time series needs and get a free InfluxDB speaker!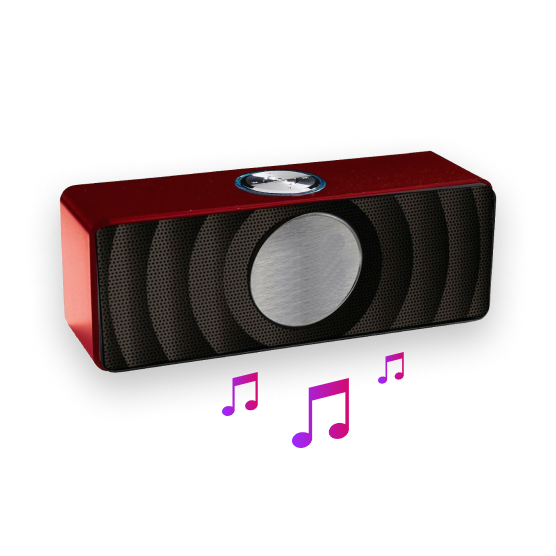 Schedule a 1:1 Meeting
By submitting, you agree to receive information about InfluxData products, services, and events and to have your personal information managed in accordance with the terms of InfluxData's Privacy Policy and you agree to the official rules.
The InfluxDB team will be onsite at Kafka Current, September 26-27, 2023 at McEnery Convention Center in San Jose, CA. Stop by our booth to meet with InfluxDB experts.
Live demo
---
Visit our booth to check out a live demo on what's new with InfluxDB and Kafka, and get answers and advice from our technical team!
Meet with InfluxDB experts
---
Plan ahead and save your spot to meet with InfluxDB experts. Discuss your use case and get tips to improve your systems and apps.
Schedule a Time
Giveaways
---
Swing by and snag some swag! Get our famous InfluxDB socks, some awesome stickers, and enter to win a LEGO Infinity Gauntlet!
Keynote
---
Maximizing Real-Time Data Processing with Apache Kafka and InfluxDB
See how combining Apache Kafka's data ingestion capabilities with InfluxDB's real-time analysis and new Parquet storage feature creates a powerful pipeline for IoT data processing and visualization.
Wed Sep 27, 4:00 PM - 4:45 PM PDT , Grand Ballroom 220C