Metrics as a Service with InfluxDB
Fastest route to data-driven organization: scalable, intuitive, central platform for metrics, events and data analytics.
Learn why InfluxDB — trusted by hundreds of organizations in nearly every industry across a wide range of use cases — has become the preferred platform for centralized monitoring of metrics, events and key business indicators.
Why Metrics as a Service?
Metrics as a Service (MaaS) is a concept that combines centralization resource efficiency, overhead offload and maximum value extraction from the data collected organization-wide. All data converging to one platform, available in one pane, allows much richer visualization and analytics across multiple data sources and data types.
Key advantages of MaaS:
Removes silos' inefficiencies
Reduce operational workload while providing agile response to multiple audiences with diverse monitoring requirements
Enable data enrichment, correlation and complex analytics for more insightful information
Supports real-time stream processing, alerting and anomaly detection
Removes barriers to adopting data-driven culture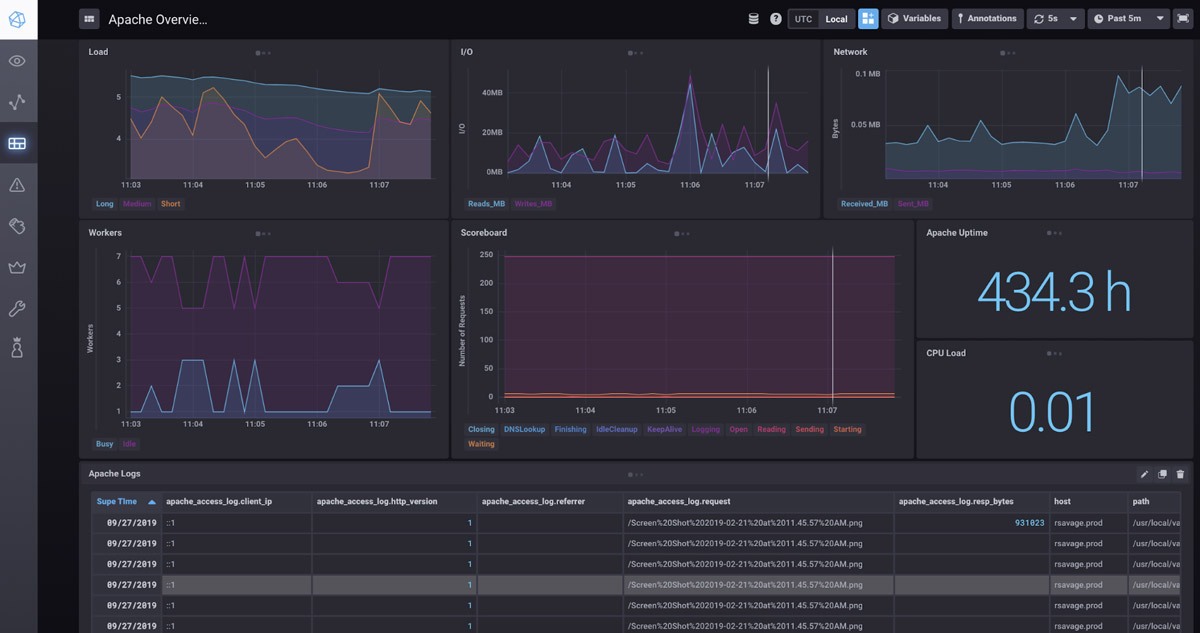 What is the InfluxData Metrics as a Service with InfluxDB solution?
Metrics as a Service (MaaS) with InfluxDB gives you functionalities to sustain centralized growth, availability and durability of the data:
High availability clustering
Horizontal scalability
High ingest/query performance
Storage efficiency
Single pane for holistic visualization of key performance indicators.
Furthermore, InfluxDB provides extended functionalities and workflow automation for an easy-to-use, one-stop shop for metrics:
Real-time stream processing for effective alerting, optimizations at ingest as well as anomaly detection when integrated with Machine Learning frameworks
Powerful query and scripting engine that performs complex analytics over multiple data sources, enabling early detection of issues and fast root-cause diagnosis
Automation of data lifecycle management with retention policies, automated rollups, and eviction
Why use the InfluxDB platform for Metrics as a Service?
Detect anomalies and act while it still matters
Handle growing workload of targeted monitoring requirements
Provide fastest time to an awesome data-driven culture
There are 200+ Telegraf plugins and other Community Data Sources integrations using open source client libraries (Java, Javascript, Go, Python, C++, C#).
Find more information about application monitoring.

Playtech
"Why InfluxDB? For Playtech, it was very important to have observability, to understand system behavior to predict possible outages and problems in the very early stages."
Aleksandr Tavgen
Technical architect, Playtech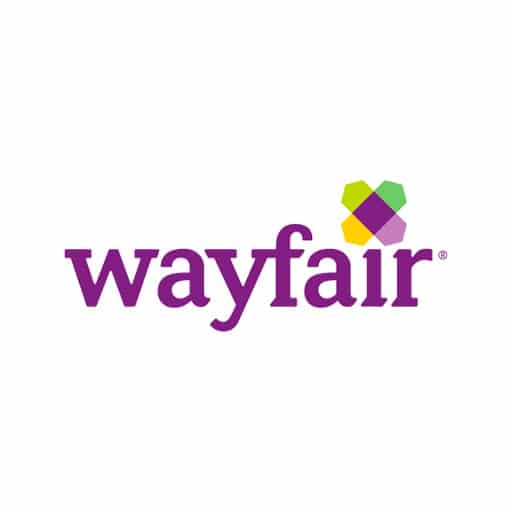 Wayfair
"We recently introduced InfluxDB as our first-class time series database system, where we had the opportunity to work directly with InfluxData to ensure we were on a path that is scalable, robust, and in line with the future direction of their platform."
Mike Bell
Engineer, Wayfair
Capital One
"InfluxDB is a high-speed read and write database. So think of it. The data is being written in real-time, you can read in real-time, and when you're reading it, you can apply your machine learning model. So, in real-time, you can forecast, and you can detect anomalies."
Rajeev Tomer
Senior manager of data engineering, Capital One
Read more about MaaS with InfluxDB implementations made available by the InfluxDB community:
In this webinar, the members of IT staff, Saravanan Krisharaju, Rajeev, and Karl will share how they built a fault-tolerant solution for metrics and events based on InfluxDB Enterprise, and how they leveraged InfluxDB fast data write and read to integrate their Machine Learning processing to detect anomalies in real-time.