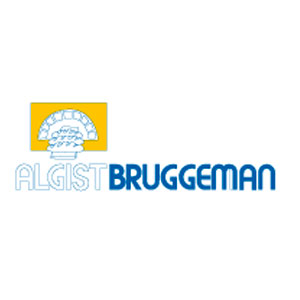 Algist Bruggeman NV produces yeast for large-scale bakeries and home bakers. The company lacked insight into its fermentation process as its sensor data collection process was manual. Production data was committed to paper, making it difficult to compare batches, aggregate production parameters or detect anomalies.
Factry.IO's data historian, built on InfluxDB, has helped Algist Bruggeman collect process data, enabling it to gain more insight into its production process and provide predictive maintenance.
Annual revenue from manufacturing fresh and dried yeast
Collecting PLC and SCADA system data
Enabling predictive maintenance
By using Factry.IO's data historian to collect sensor data

"We are very confident in InfluxDB. The system is so easy to install. It's so easy to implement and to use."
- Ivo Lemmens, Project Manager Automation, Algist Bruggeman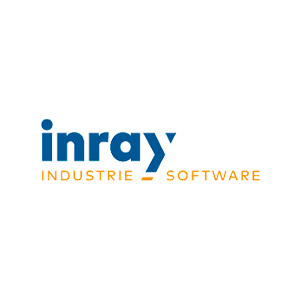 inray uses InfluxDB to connect its OPC Router with almost any industrial and commercial system.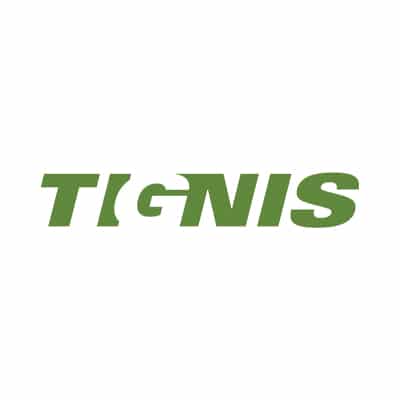 Tignis uses InfluxDB to power its IIoT analytics platform that improves performance and enables predictive maintenance.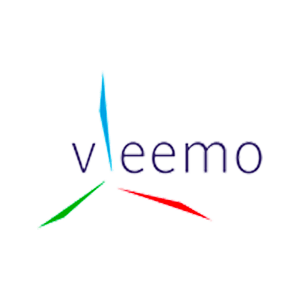 Vleemo uses InfluxDB to collect IoT data from wind turbines powering its renewable energy analysis platform.