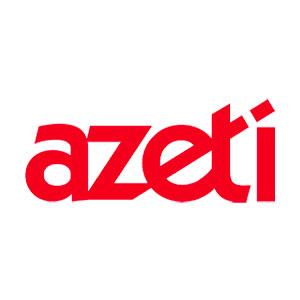 azeti are the creators of an industrial IoT platform which enables users to make use of all shop floor data. By utilizing all data available, clients have been able to reduce process complexities and have been able to save money by streamlining maintenance and operations.
azeti's platform collects thousands of data points from their client's manufacturing sites. By providing them with historical data and better analysis, they have been able to save hundreds of thousands of dollars every day. azeti uses InfluxDB to store time-stamped data which is ultimately used for condition monitoring and predictive maintenance.
Improving IIoT monitoring
By collecting data from sensors, machine controls (PLC) or control systems (DCS / SCADA)
Number of data points collected from 30,000 + industrial sensors
Enabling predictive maintenance
Using vibration and temperature data to improve machine health and utilization

"Flux is a sophisticated and very powerful querying language. We like that we can use it to aggregate our data."
- Sebastian Koch, Managing Director, azeti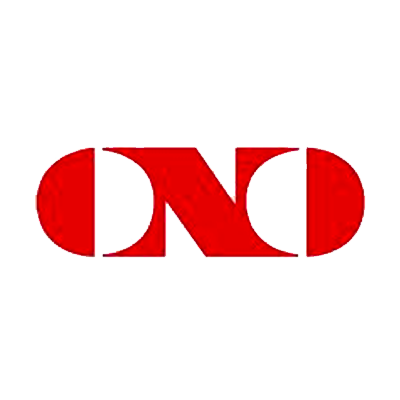 Fr. Ant. Niedermayr uses InfluxDB to gain operational IoT-driven insights into print machinery, ink and paper.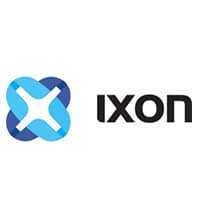 IXON built its all-in-one IIoT solution on InfluxDB which provides remote monitoring, alerting and reporting.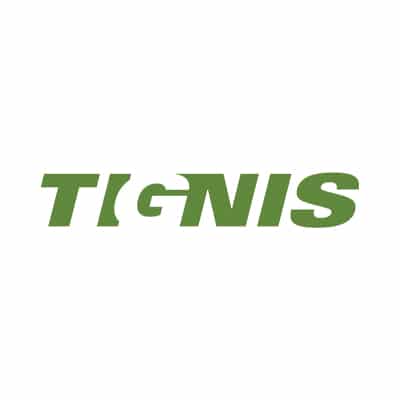 Tignis uses InfluxDB to power its IIoT analytics platform that improves performance and enables predictive maintenance.