What is InfluxDB Cloud 1.x?
InfluxDB Cloud is the perfect choice for your fully supported, fully managed time series platform and scales effortlessly as you grow. We even offer flexible pricing to fit your project's needs.
Why use InfluxDB Cloud 1.x?
InfluxDB Cloud provides you with the fastest time to the results you need, and as a service, is easy to use, easy to change, and easy to scale.
Performant

Read-write optimization while supporting full clustering makes, InfluxDB Cloud 1.x the most performant time series platform.

Flexible

The schemaless design makes ingesting data easy at any time interval and is able to integrate with any other data sources.

Lower total cost of ownership

Let us handle maintenance for your time series database clusters so that you can focus on what makes your product thrive.
Activate powerful features of InfluxDB Cloud 1.x
Build dynamic applications with InfluxDB Cloud

Harness your collected data to provide rich insights to your customers and get where you want to be, faster.

200+ Telegraf plugins

And a powerful collection of client libraries means you can start collecting metrics from various sources immediately with ease.

Lightning-fast ingest and query capabilities

Allow your applications to present data to your users in near real time, allowing for quick remediation of hiccups.

Downsampling and custom retention policies

Allow you to only keep what you really need, avoiding unnecessary storage costs.

Dashboard as you like

With Chronograf out of the box or tie it to powerful dashboarding tools like Grafana or Seeq.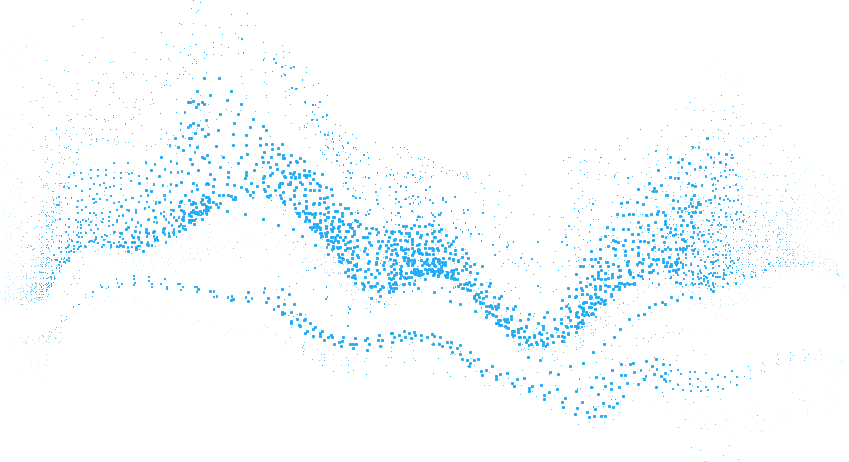 If you followed the tutorial I presented a couple of years ago about integrating Particle.io with InfluxDB and were unhappy, or simply couldn't get it working, have I got a treat for you! Integrating Particle.io with InfluxDB Cloud is very straightforward and requires no outside services or customizations outside of ...
Today we're excited to announce the general availability of InfluxDB Cloud for Google Cloud. With this new service, GCP users can now use our leading time series data platform on Google infrastructure. This lets you address a wide range of use cases: observability, server monitoring, IoT sensor data tracking, real-time ...
Available as InfluxDB open source, InfluxDB Cloud & InfluxDB Enterprise