Get started in the cloud — a brand new InfluxDB Cloud experience to test drive InfluxDB, Flux and more.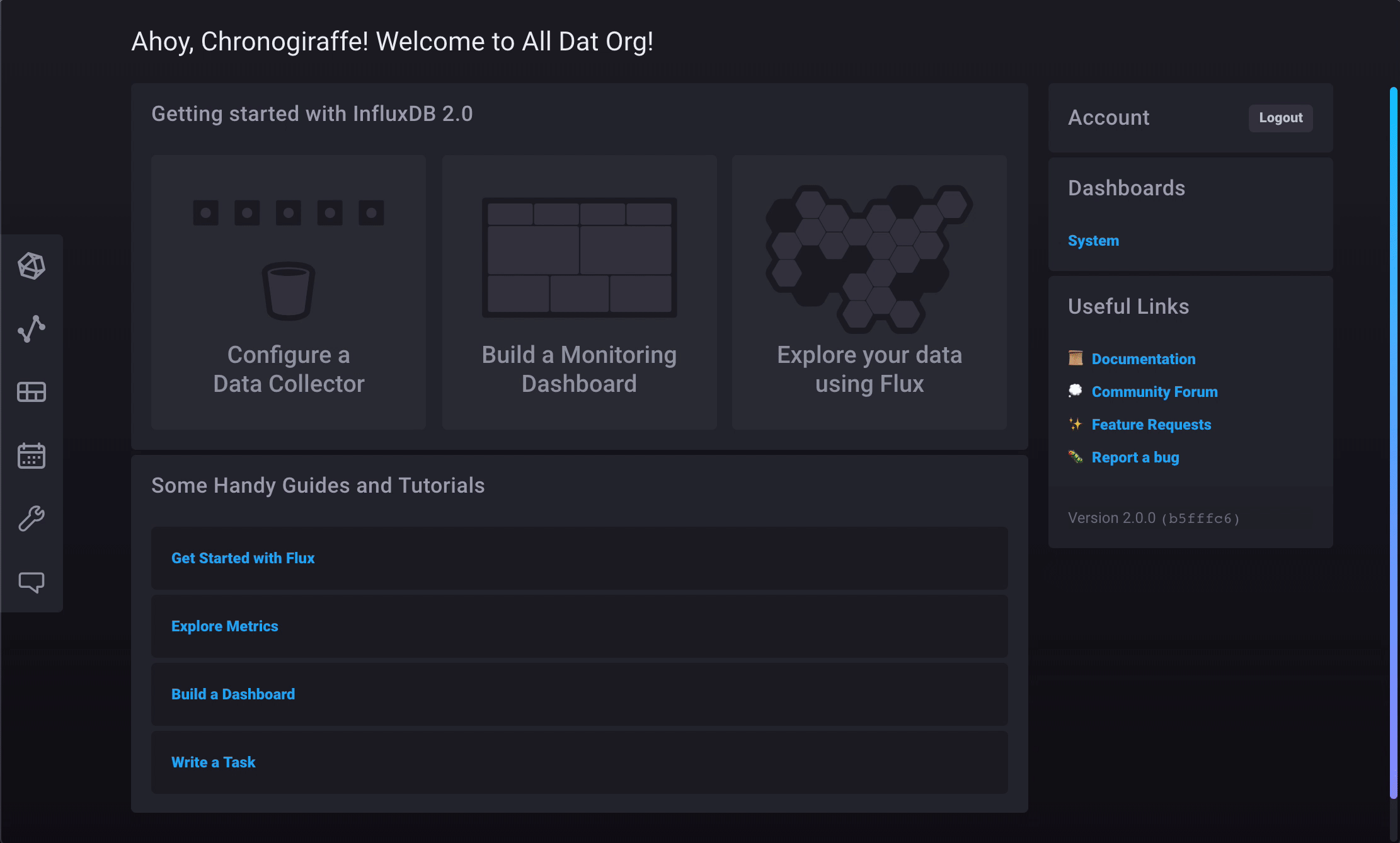 What is InfluxDB Cloud?
A whole new cloud experience rewritten as a multi-tenanted, time series service. InfluxDB Cloud is much more than just a database — it's a monitoring system, dashboarding engine, analytics service and an event and metrics processor.
Single unified API:
Everything in InfluxDB — ingestion, query, storage and visualization — is now accessible via a unified API. APIs enable faster time to awesome for developers as everything in the platform can now be programmatically accessed and controlled.
Deeper insights with new Flux language support:
Flux is a fourth-generation programming language designed for data scripting, monitoring, and analytics. Now it is possible to do complex analytics and math across measurements.
Rate-limited FREE Tier:
InfluxDB Cloud now includes a rate-limited free tier that we intend to keep free. Designed for getting started and the hobbyist, it is even faster to get started than downloading the open source product.
Integrated visualization and dashboarding:
The work pioneering in the Chronograf project is now part of InfluxDB. This enables a better onboarding and user experience without having to rely on additional installs.
Faster onboarding:
The complete getting started experience has been revamped to reduce the time to productivity. Powerful wizards walk through all the steps of setting up and connecting to your data. The product contains dashboards for the most common use cases.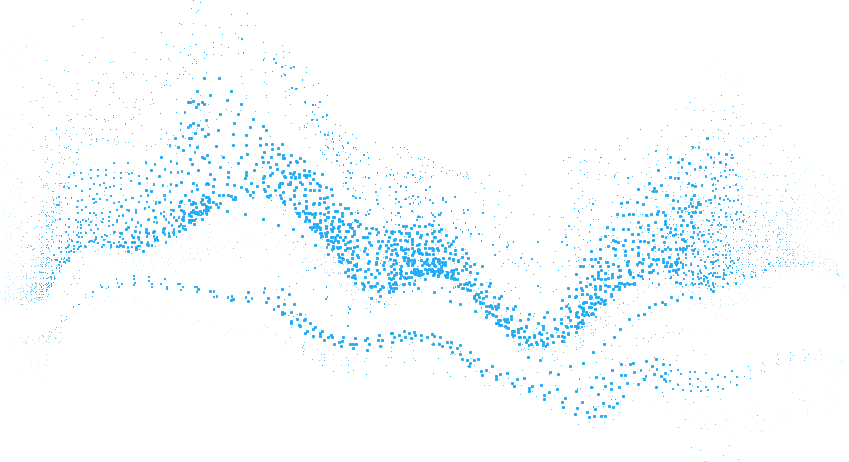 Aquicore provides their commercial real estate (CRE) customers with a platform that allows them to track, analyze and predict building and energy data. Through their cloud-based solution, Aquicore's clients have access to their IoT-driven smart asset platform. It's...
One of the best parts about being a developer advocate is being able to share the developer's work with the community. Working at InfluxData also means the code, projects or ideas that I blog about come from exceptional engineers who, like any good coding magicians,...
Find out more about InfluxData's next generation Cloud platform. The whole system has been rewritten as a multi-tenanted, time series service.
Available as InfluxDB open source, InfluxDB Cloud & InfluxDB Enterprise