Focus on building software with an easy-to-use, scalable, serverless time series platform available on AWS, Azure, and Google Cloud.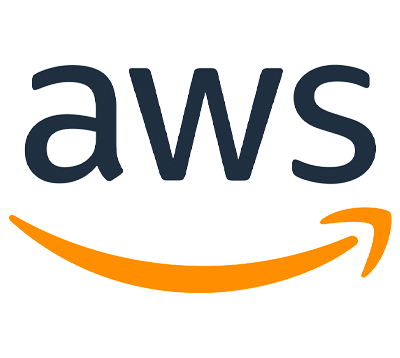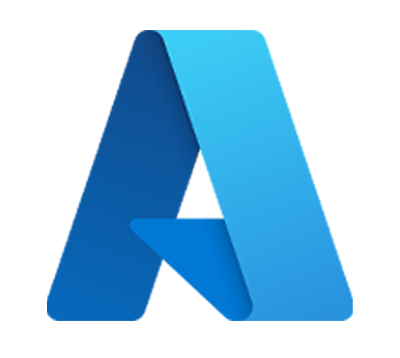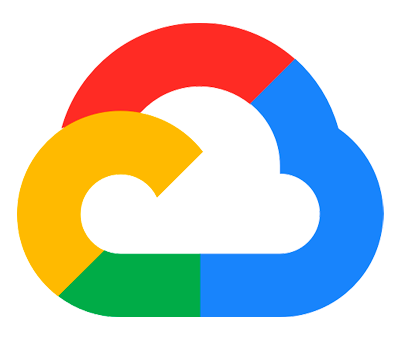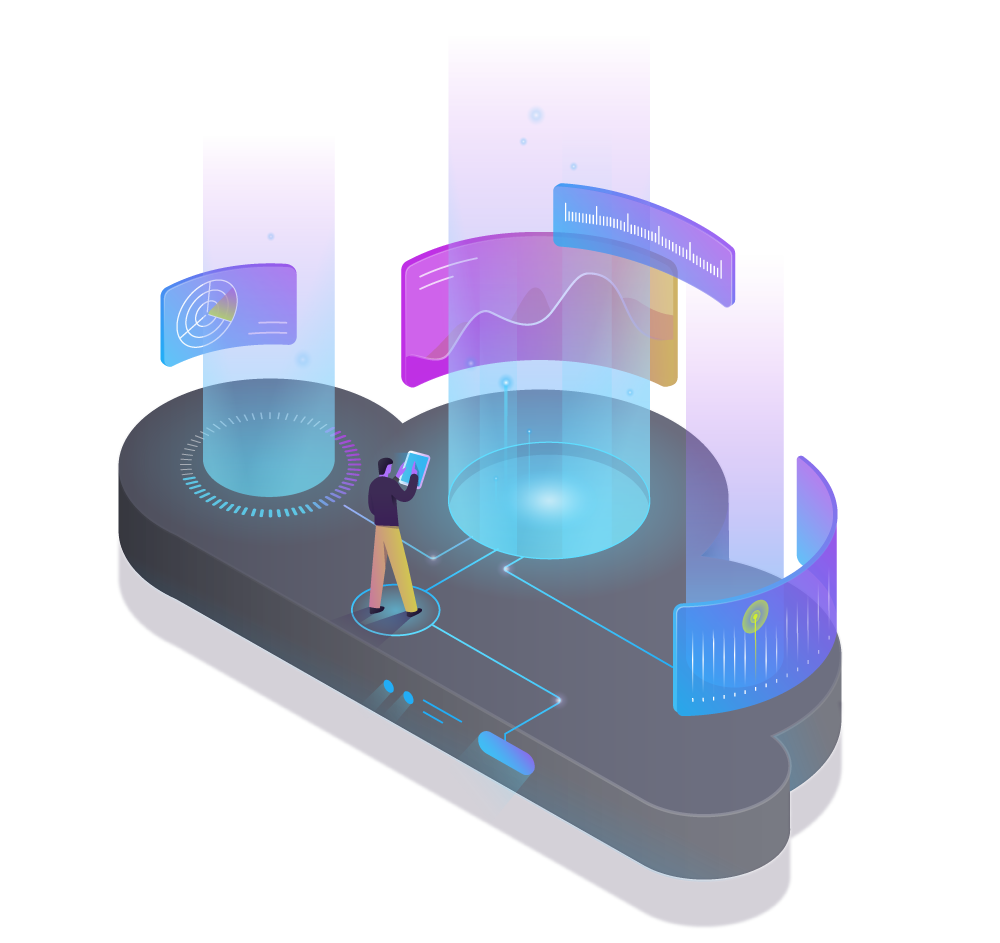 What is InfluxDB Cloud?
It's a fast, elastic, serverless real-time monitoring platform, dashboarding engine, analytics service and event and metrics processor.
Time to awesome

Our time series platform helps you build your software with the full power of InfluxDB without the need to provision infrastructure and manage clusters. With InfluxDB Cloud, you get a serverless experience and can start collecting metrics in minutes by using the popular Telegraf plugin or one of the pre-configured InfluxDB Templates.

Serverless – elastic scalability

InfluxDB Cloud is a cloud-native application that scales elastically with you. The workload demands fluctuate, and InfluxDB Cloud offers real-time observability at any scale. No need to choose a size of machine, or go through the pain of estimating usage; plus, usage-based pricing ensures you only pay for what you use. InfluxDB Cloud provides the best time series database as a service.

Free

InfluxDB Cloud includes a rate-limited free plan designed to be the fastest time to awesome for anyone getting started or the hobbyist. Enjoy a few dashboards, scheduled queries and a high-performing time series database, all on the house. And when you need more, you can upgrade to the usage-based service and only pay for what you use.
Built for time

InfluxDB is a high-performance data store written specifically for time series data. It allows for high throughput ingest, compression and real-time querying. InfluxDB can handle millions of data points per second. Working with that much data over a long period can lead to increased cost of storage. InfluxDB automatically compacts, compresses, and downsamples your data keeping high-precision raw data for a limited time and storing the lower-precision, summarized data for much longer or until the end of time. This is the best way to balance costs without sacrificing visibility.

Get data from everywhere

Getting insights from your systems, stacks and sensors is easy. InfluxDB Cloud connects right to Telegraf, a plugin-driven server agent for collecting and sending metrics and events from almost anywhere. Telegraf is written in Go and compiles into a single binary with no external dependencies, and requires minimal memory footprint.

Deeper insights

InfluxDB Cloud is equipped with Flux, our powerful language that allows developers to see across time. Flux is easy to learn and use, simple to share and an extensible programming language designed for data scripting, monitoring and analytics. Now it is possible to find hidden meaning in data, more accurately detect anomalies, powerful notifications, and act in time.

Integrated visualization and dashboarding

InfluxDB Cloud comes with prebuilt dashboards and scripts for common monitoring projects – Docker, Kubernetes, Nginx, Redis, InfluxDB, with more being added all the time. Get started fast, customize some cells and show results in minutes – not days. Using Grafana? Not a problem, InfluxDB Cloud is also accessible from Grafana.

Alerting and notification

InfluxDB Cloud users will have wizards to guide them to define thresholds, set alerts and send notifications via PagerDuty, SMS, email or HTTPS. Have more complex alerting needs? No problem – drop down into Flux and perform deeper analytics before being alerted. InfluxDB Cloud solves alert-fatigue.

Single unified API

Everything in InfluxDB — ingestion, query, storage and visualization — is now accessible via a unified API. APIs enable faster time to awesome for developers as everything in the platform can now be programmatically accessed and controlled. If you started in the open source, and want to move to cloud, no problem — same API, no code change — but now you have an elastic time series database as a service at your disposal.

Easy-to-build, easy-to-share templates
Architecture
InfluxDB Cloud includes way more than you find in the open source – it is an elastic time series database as a service.
Built from an open source core, InfluxDB Cloud is a serverless elastic scale database as a service that is maintained and administered by the experts at InfluxData.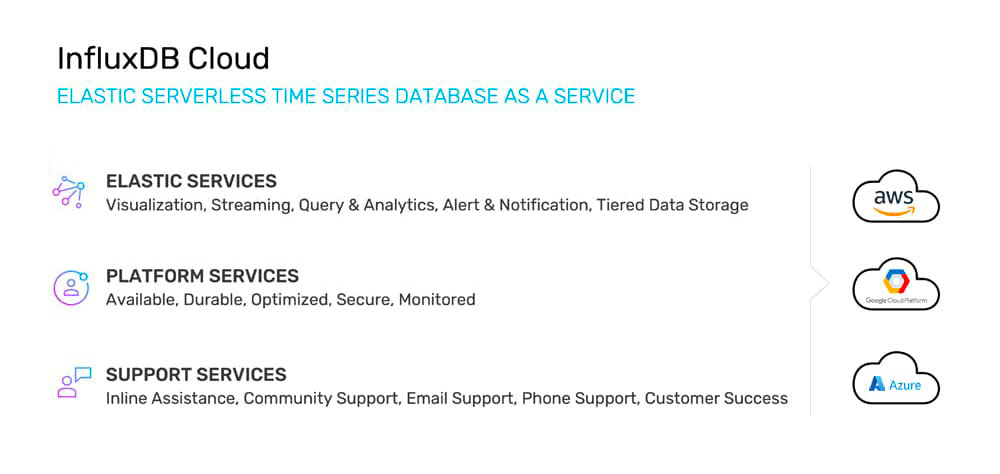 Elastic Services

InfluxDB Cloud is built as a cloud-native, multi-tenant, elastic scale, serverless platform. Each service can scale independently based on workload and usage requirements. This all happens behind the scenes from the user. Need more storage? It's there — no need to procure more or use a bigger machine. Need more compute power to perform complex analytical functions in Flux? No problem — we elastically scale up to meet that demand with zero human intervention. The same is true for all the services you might need — compute, query, read, write, store, visualize, alert, notify, trigger, to name just a few.

Platform Services

InfluxDB Cloud is run by the experts and creators of InfluxDB. Dedicated engineers have done all the heavy lifting to ensure that the InfluxDB Cloud service is available when you need it. It is secure and hardened with all the latest security features and patches installed and configured; it is optimized for elastic scalability; clusters are rebalanced; sharding is taken care of; and replication factors are built-in. Basically, all the complexity of running a time series database is done for you. The whole infrastructure is monitored and controlled enabling you to have the peace of mind to get your real work done.

Support Services

Designed to optimize the time to awesome, InfluxDB Cloud is also supported by the dedicated team at InfluxData. With flexible support pricing and options, you can choose from Slack and forum-based community support all the way up to having a dedicated customer success manager to help you deliver exceptional results to your organization.

Multi-Cloud

InfluxDB Cloud was architected to run on any cloud – Amazon Web Services (AWS), Google Cloud (GCP) and Microsoft Azure. Designed for ultimate flexibility to prevent lock-in, you get to choose both the cloud provider and location of the infrastructure. InfluxDB Cloud currently is available on the following providers and regions:

Amazon Web Services (AWS): US West (Oregon), Europe (Frankfurt), US East (Virginia), Asia Pacific (Sydney)
Azure: East US (Virginia), West Europe (Amsterdam)
Google Cloud Platform (GCP): US Central (Iowa) and Europe West (Belgium)

Suggest which region and service you want us to expand to next by sharing your feedback here.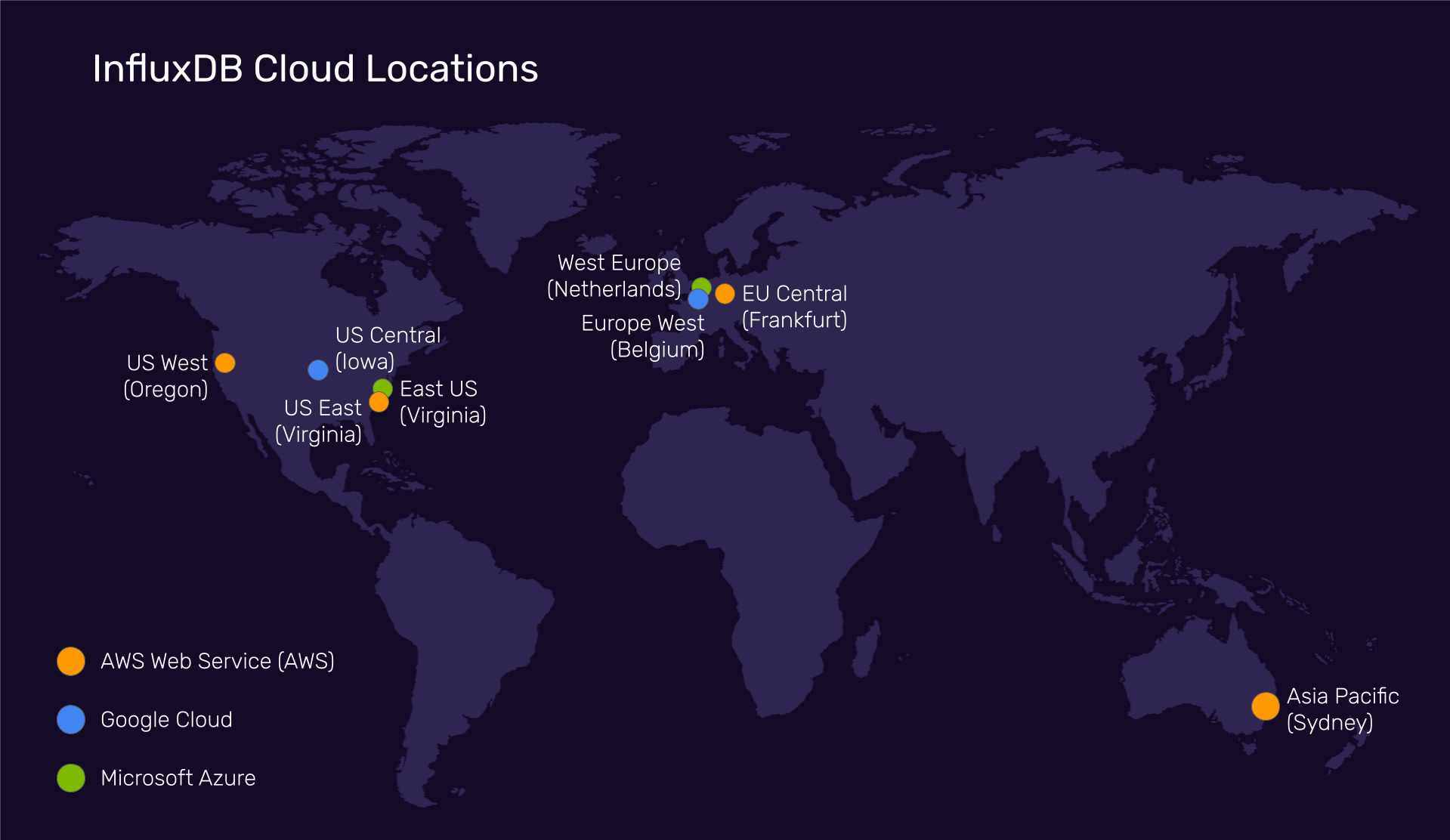 Interoperability across systems
With a powerful set of ingestion agents, client libraries and APIs you can get data from everywhere.
Works in your environment
Telegraf

InfluxDB Cloud uses Telegraf for both collecting and sending metrics and events from databases, applications, systems and IoT sensors. Telegraf is a plugin-driven server agent with over 200 plugins. It is written in Go and compiles into a single binary with no external dependencies, and requires a very minimal memory footprint.

Client Libraries

InfluxDB Cloud can be accessed via a set of powerful client libraries. Currently, there are client libraries for C#, Go, Java, Python, and JavaScript with more on the way. These client libraries are easily accessible in a new tab in the UI.

API

InfluxDB Cloud can be accessed programmatically through a robust set of APIs. These APIs are common across InfluxDB open source and InfluxDB Cloud allowing the developer to write code once and run it either locally against an open source version of the database or against the elastic database as a service — InfluxDB Cloud.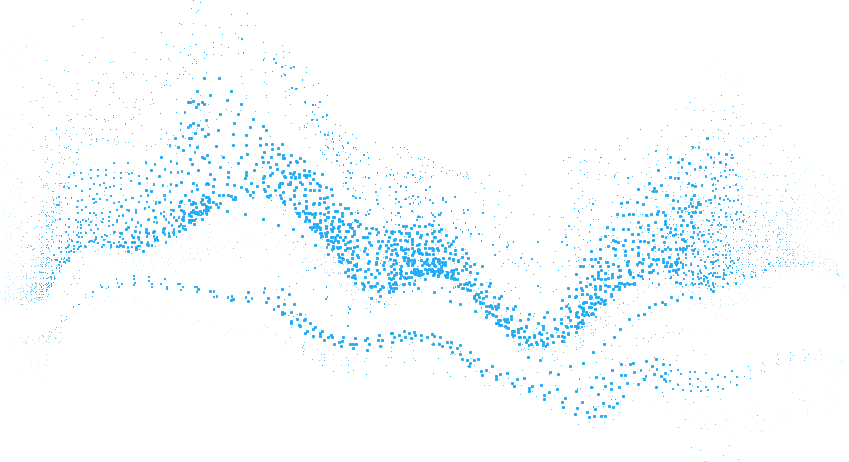 FuseMail
"We are in the business of creating a better email experience for our customers. InfluxDB Cloud 2.0 features a unified API, for seamless integration of our applications across all environments. We can now react faster to changes in customer demand on our application, which helps us to meet customer SLAs."
Dylan Ferreira
Lead Site Reliability Engineer • FuseMail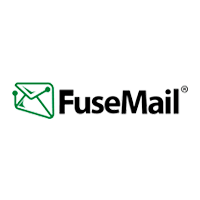 Cascadeo
"As a growing cloud company, we can't afford for our service to go down. InfluxDB Cloud is incredibly scalable, so our engineers spend less time supporting storage infrastructure and more time driving product development that is critical to our business."
Alfi Delacruz
Director of Product Development • Cascadeo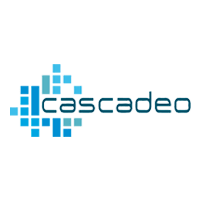 Particle
"Flux is an incredibly powerful and flexible data manipulation language. It's more intuitive and easier to use than SQL because it focuses on data flow instead of data outcomes. Flux makes it easy to join data from any number of measurements, saving time and providing deeper insights for solving mission-critical issues in real time."
Cullen Murphy
Site Reliability Engineer • Particle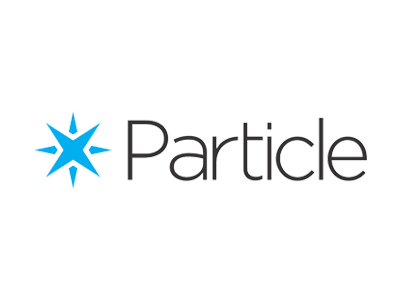 InfluxDB Cloud allows users to create API tokens that are used for authentication and authorization to sets of resources when interacting with our API. We recently made changes to the user interface so that after generating a token, you will need to immediately store it in a secure vault of ...
It's that season of sharing, and in the spirit of sharing, we have a new feature to share with you — notebook sharing. Now you can take your favorite InfluxDB notebooks and share them with whoever you would like. They don't need to have an InfluxDB Cloud account. They just ...
InfluxDB Cloud 2.0 Find out more about InfluxData's next generation Cloud platform. The whole system has been rewritten as a multi-tenanted, time series service.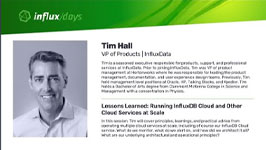 Lessons Learned: Running InfluxDB Cloud and Other Cloud Services at Scale In this session, Tim Hall, VP of Products at InfluxData, will cover principles, learnings, and practical advice from operating multiple cloud services at scale, including of course our InfluxDB Cloud service. What do we monitor, what do we alert on, and how did we architect it all? What are our underlying architectural and operational principles?
Available as InfluxDB open source, InfluxDB Cloud & InfluxDB Enterprise