The cloud applications solution using InfluxDB provides developers with a platform that makes time series data collection and analysis fast and easy.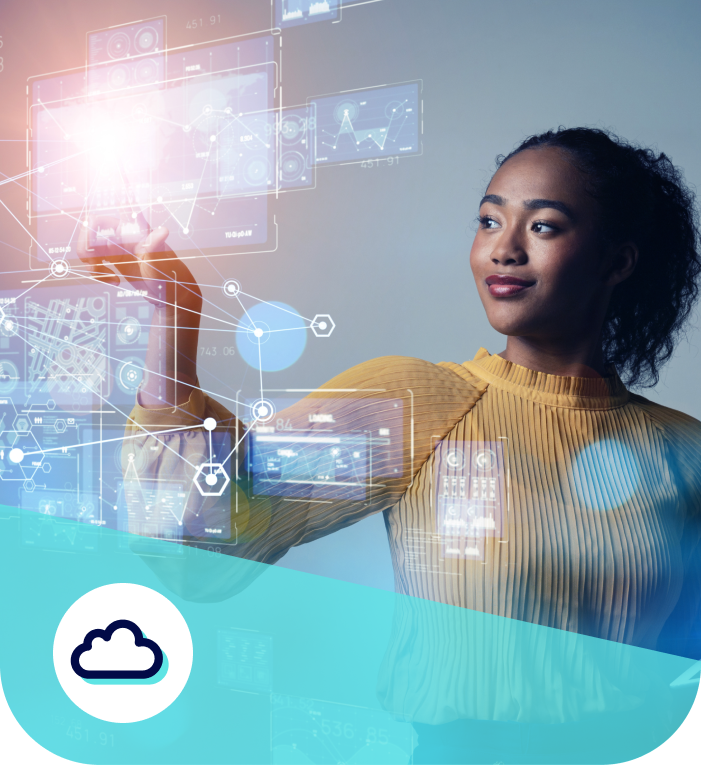 Why a purpose-built time series database?
Time-stamped data is ingested, collected, and transformed by developers to trigger workflows or alerts. The data includes measurements or events that are tracked, monitored, downsampled, and aggregated over time.
Why InfluxDB for cloud applications?
Cloud applications are software solutions whose users primarily access the tools through the web or an API. It is often a SaaS app that is designed, built, deployed, and scaled in the cloud. InfluxDB, the purpose-built time series data platform, is supported on AWS, Azure, and GCP.
Cloud apps often have local components which are primarily managed in the cloud. Metrics from local components (i.e. sensors or devices) can be processed by using InfluxDB Edge Data Replication.
It can be more efficient to build, deploy, scale, and manage apps in the cloud. It is easier to plug in to the most popular DevOps, security, and visualization tools available.
Configuration and maintenance is less of a hassle with cloud applications vs. deploying on-premises — less time is spent maintaining infrastructure, platforms, and software.
A SaaS app can reduce upfront costs by eliminating the need to permanently purchase software or invest in a robust on-premises IT infrastructure.
By using the power of cloud computing and tools such as InfluxDB, you can easily find insights and correlations in your SaaS app — even across your entire SaaS app portfolio, if your organization has multiple apps.
The functional architecture of the InfluxData cloud application platform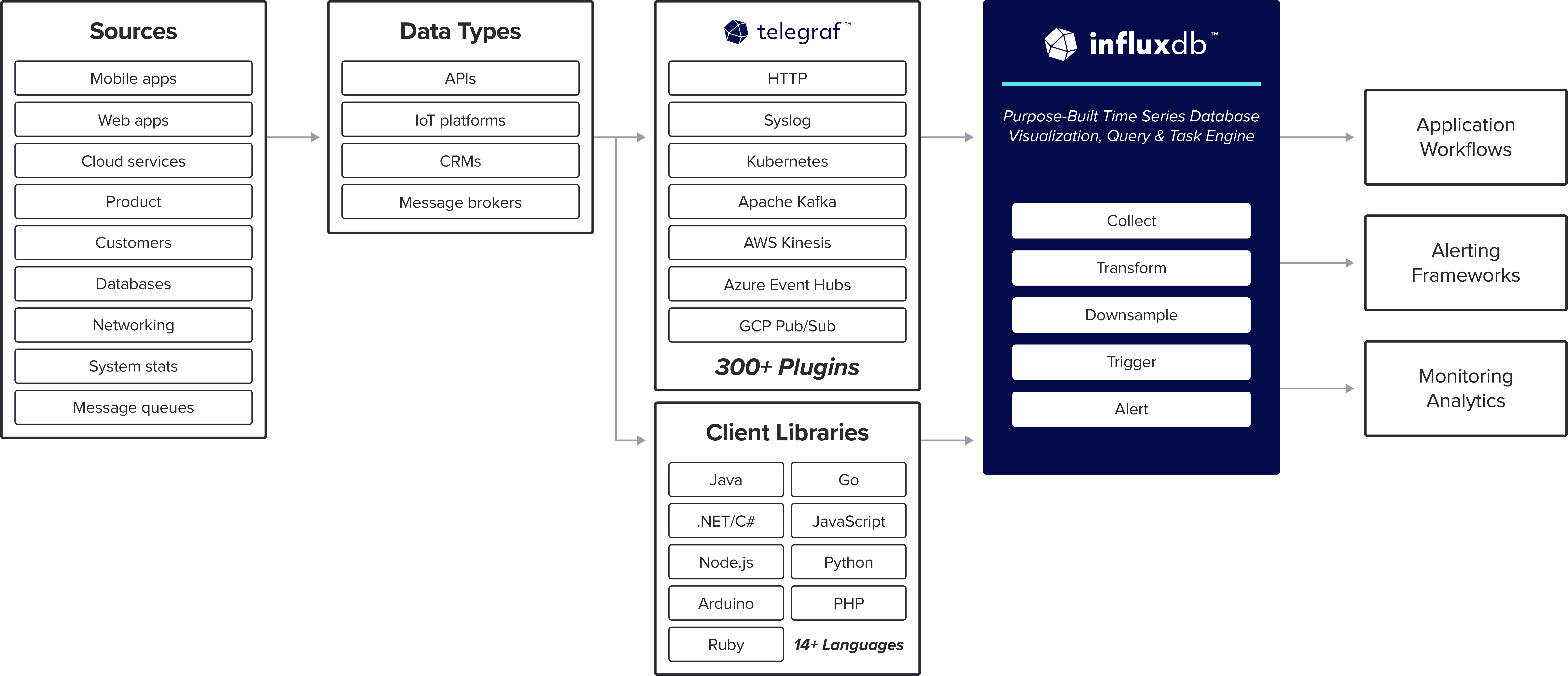 "InfluxDB has a very awesome stack, which gave us everything we needed when constructing the system."
Allison Wang, Software Engineer, Robinhood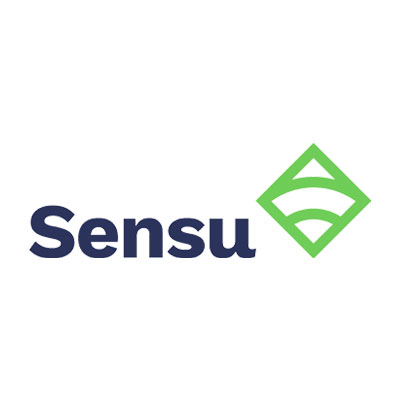 Sensu Inc. is the creator and maintainer of Sensu, the open source monitoring event pipeline. Founded in 2017, Sensu empowers businesses to automate their monitoring workflow and gain deep visibility into their Kubernetes, hybrid cloud, and bare metal infrastructure.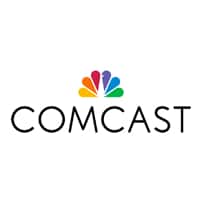 Comcast Corporation (Nasdaq: CMCSA) is a global media and technology company with two primary businesses, Comcast Cable and NBCUniversal. Comcast Cable is one of the nation's largest video, high-speed Internet, and phone providers to residential customers under the XFINITY brand and also provides these services to businesses.
This article was originally published in The New Stack. As the technology landscape continues to change at a rapid pace, enterprise companies are in a rush to catch up and modernize their legacy IT and network infrastructure to capture the benefits of newly developed tools and best practices. By adopting ...
Production delays or stoppages are the bane of any manufacturer. When you're a global automaker like Volvo, even the smallest delays can have significant ripple effects. But not even global leaders are immune to IT issues. This was the situation Volvo faced several years ago. It had a legacy DevOps ...
Related resources for developers