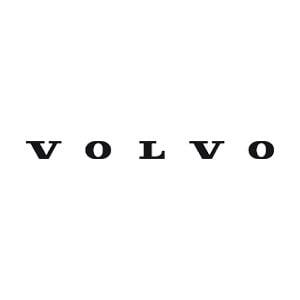 Volvo Cars is a Swedish automotive manufacturer of luxury vehicles headquartered in Torslanda in Gothenburg, Sweden. The company manufactures and markets sport utility vehicles, station wagons, hatchbacks, sedans, and compact executive sedans.
Volvo had a DevOps monitoring solution in place for over 15 years. That solution became outdated and failed to provide information that developers wanted or needed. When IT issues began to affect the production floor, it became clear that something needed to change. Volvo's DevOps Enablement team used InfluxDB and Grafana to create new dashboards and tools that provided actionable intelligence. Now, instead of reacting to existing issues, Volvo developers can proactively detect issues and resolve them faster, avoiding production delays or stoppages.
InfluxDays presentation
Volvo Cars presented at InfluxDays London 2020. In this talk, they provided a historical overview of monitoring at Volvo. They demonstrated how InfluxDB fits into their monitoring ecosystem, which has helped improve DevOps practices across the organization.
Enabled data-driven operations
By increasing transparency with self-service access
Simplified DevOps monitoring
From planning to release to operations — providing employees with the necessary tools and processes
Improved real-time alerting
Streamlined alert configuration and thresholds shortening the entire process

We decided, from a monitoring perspective, that we are going with a best of breed setup. So, we put the best tools in place, like InfluxDB for metrics monitoring."
- Daniel Putz, DevOps Enablement, Volvo