We have customers across various industries that created solutions Built on InfluxDB. Get inspired by learning more.
Have you created a solution with InfluxDB? Join our Built on InfluxDB program to be featured. If you share your story, we'll send you an InfluxData hoodie and stickers as a token of our appreciation.
Click on a logo below to learn more about each solution.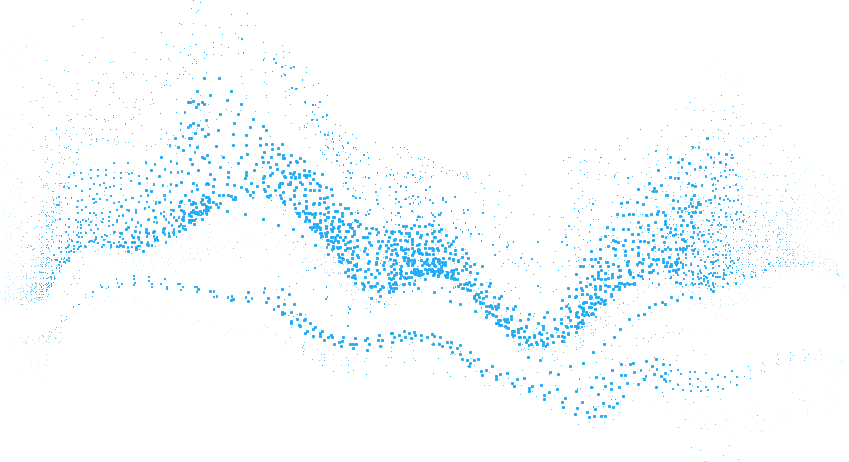 Share your story with us and get a hoodie