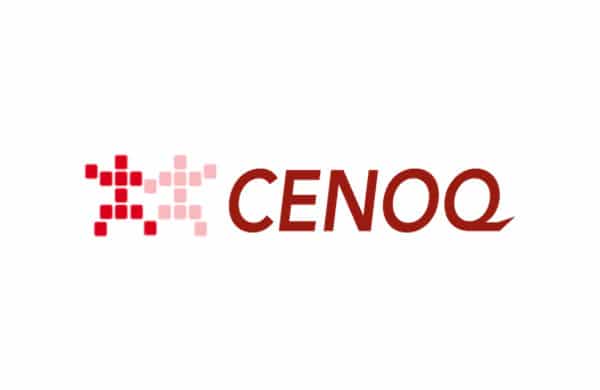 Rm.1100, No.205,
Sec. 1, Dunhua S. Rd.,
Da'an Dist., Taipei City,
Taiwan
Cenoq Corporation is a global information technology provider. We provide ERP consulting, DevOps Tool implementation, and data management solutions to help our customers achieve industrial automation and utilize information technology to improve their businesses.
Cenoq Corporation provides product, consulting, and technical support services for InfluxDB.