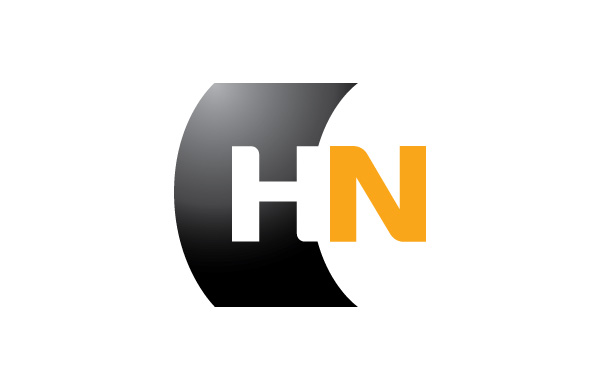 4F, Adora Tower
272 Toegye-ro, Jung-gu
Seoul, Gyeonggi-do 04618
Republic of Korea
HN Inc is a Korean leading provider of IT solutions, including distribution, IT outsourcing and consultancy services. We possess and develop IT-specialized solutions applicable to a wide range of businesses in smart home and smart factory based on ICT technology especially, and support in analysis, design, development and operation for their immediate on-site application. We have been offering high-end services to customers by working together with its affiliates such as blockchain-specialized HDAC, construction 3D printer HYSIS to push forward with its new growth-engine projects based on core technologies of the 4th Industrial Revolution.