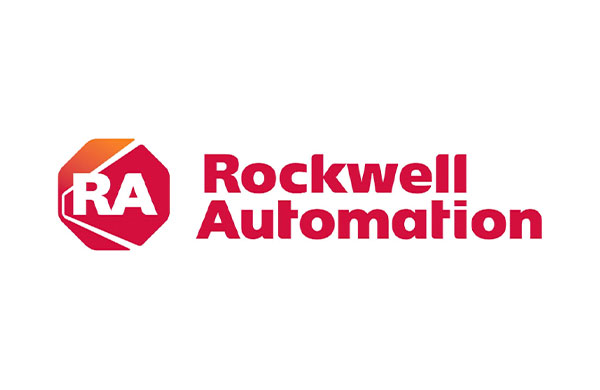 Rockwell Automation (China) Co., Ltd.
9F, Hongye Building
1801 Hongmei Road
Shanghai, 200233
China
Rockwell Automation (China) Co., Ltd (hereafter as "RA China"), totally-owned by Rockwell Automation, Inc. (NYSE: ROK) — which is headquartered in Milwaukee USA, employs over 23,000 people, and has customers in more than 100 countries worldwide — was founded in 1988. It is located in Shanghai and hires over 2000 employees around China. RA China has accelerated industrialization and modernization in China during the past 30 years. Now, it functions as the solid foundation for Chinese smart manufacturing.
Rockwell Automation is committed to enabling the next generation of smart manufacturing to make customers more productive and the world more sustainable by operating its business through three segments — Intelligent Devices, Software & Control, and Lifecycle Services. The intelligent devices segment includes drives, motion, safety, sensing, industrial components, and configured-to-order products. The software and control segment includes control and visualization software and hardware, information software, and network and security infrastructure. The lifecycle services segment includes consulting, professional services, connected services, and maintenance services, as well as the Sensia joint venture with Schlumberger.