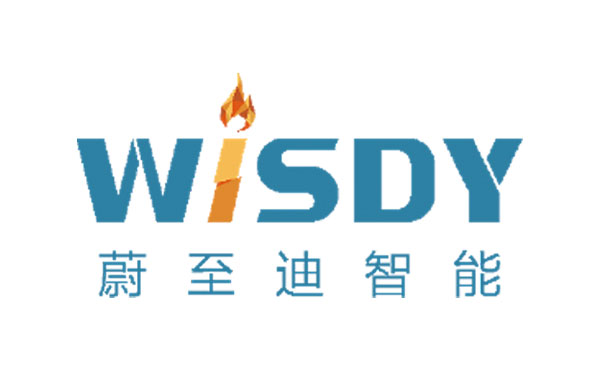 Shanghai Wisdy Intelligent Technology Ltd.
Room 303, No.10 (Building No. 3)
Xiexin Xingguang Plaza
Lane 1228, Jiangchang Road, Jing'an District
Shanghai
China
Wisdy was established in August 2016. It focuses on the field of new energy intelligent manufacturing, and is one of the largest companies in China focusing on lithium battery MES software service. Wisdy is headquartered in Shanghai and their R&D delivery center is located in Hefei, Anhui Province.
At present, the company has more than 100 employees, 90% of which are R&D implementation personnel.