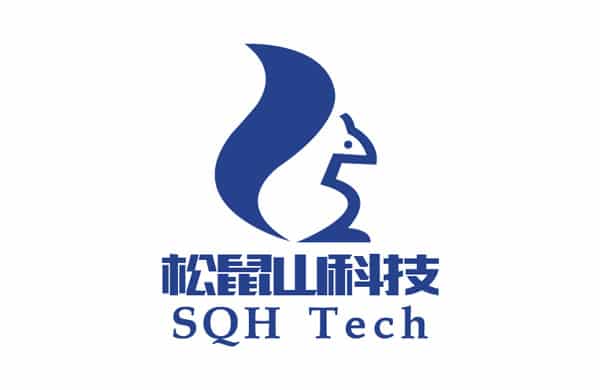 Rm 502, Ruichen Int'l Center
13 Nongzhanguan S Rd
Chaoyang District, Beijing, 100125
China
SQH Tech, a technology-driven firm based in Beijing, was founded in 2014 by several Carnegie Mellon alumni and financial industry veterans. The company name was derived from Squirrel Hill, a great community where Carnegie Mellon and many innovation centers are located.
We serve Chinese and overseas clients with big data and AI technology. Together with InfluxData, developer of the market leading time series data platform, we strive hard to assist our clients in simplifying and accelerating DevOps and IoT monitoring processes.
松鼠山科技是一家真正意义上的高科技公司,于2014年由美国卡内基梅隆大学和中国哈尔滨工业大学校友联合创立。依托于世界领先的大数据和人工智能能力,松鼠山科技致力于推动各行业垂直场景的赋能。2020年,我们与全球顶级的时序数据库服务厂商InfluxData达成战略合作,力图在DevOps和IoT领域为客户简化流程、加速各监控场景的落地。